Best iOS 10 Themes for iPhone: Cydia Themes for Winterboard & Anemone
Vertu iPhone Theme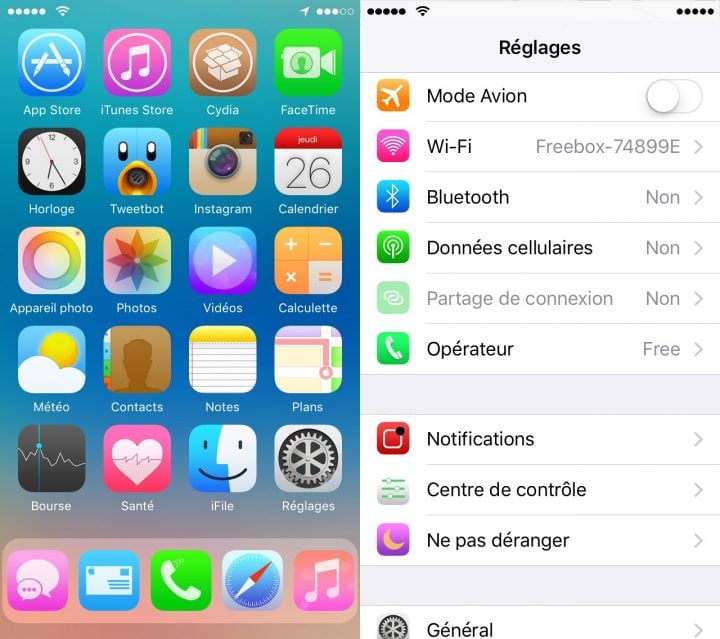 The Vertu iPhone theme delivers a beautiful, bright look for iOS 9 that includes support for over 90 icons, six wallpapers and themes that cover the look of settings as well. This is an impressive theme that is simply stunning to look at and use. Vertu supports iOS 7 through iOS 9 officially, and may work on iOS 10.
Vertu for iOS 9 is $1.70 on Cydia.

As an Amazon Associate I earn from qualifying purchases.