Best iOS 10 Themes for iPhone: Cydia Themes for Winterboard & Anemone
Style HD iPhone theme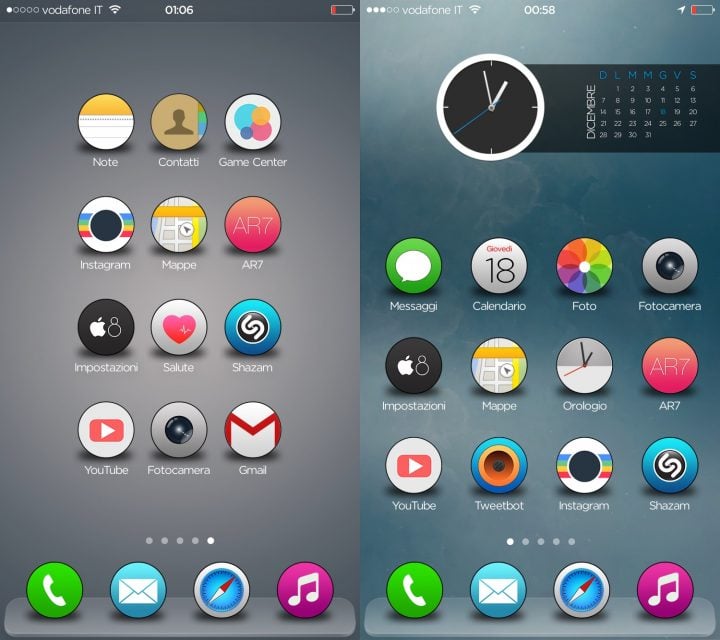 Style HD is a sharp-looking theme that delivers round icons that help your iPhone stand out in a sea of squares. With new icons for a wide range of popular iPhone apps you will get a complete look for your iPhone. This iOS 9 theme is available as a free upgrade if you purchased it on iOS 7 or iOS 8. Be sure to experiment with the various wallpaper options as well. There is no official support for iOS 10 yet.
Style HD is $1.99 on Cydia

As an Amazon Associate I earn from qualifying purchases.