Best iOS 10 Themes for iPhone: Cydia Themes for Winterboard & Anemone
Veexillum iPhone Theme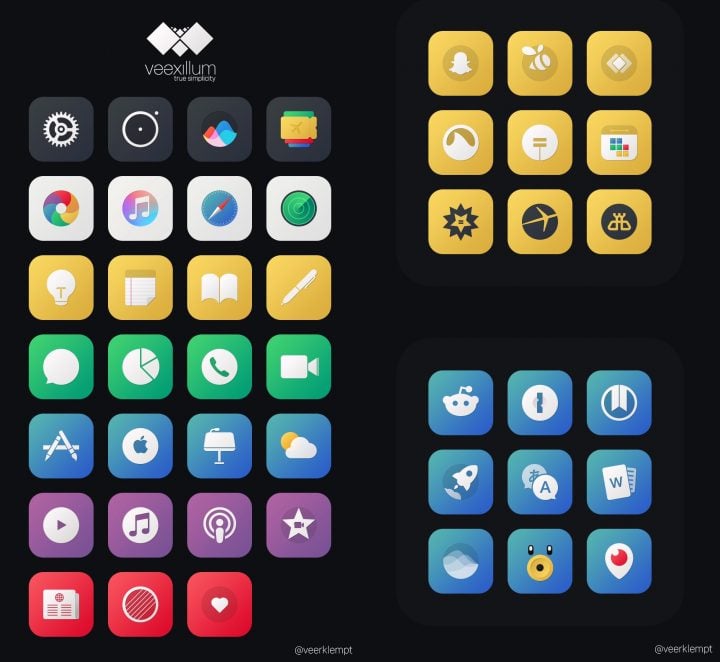 Veexillum is a simple and beautiful iPhone theme that uses a small palette of colors for the icons to deliver changes to the overall look of the iPhone that tie the experience together. With 700 icons and changes to the iPhone user interface, the Veexillum theme for iOS delivers a one of a kind look for your iPhone.
Veexillum is $2.49 on Cydia

As an Amazon Associate I earn from qualifying purchases.