6 Best iPhone X Alternatives
Samsung Galaxy Note 8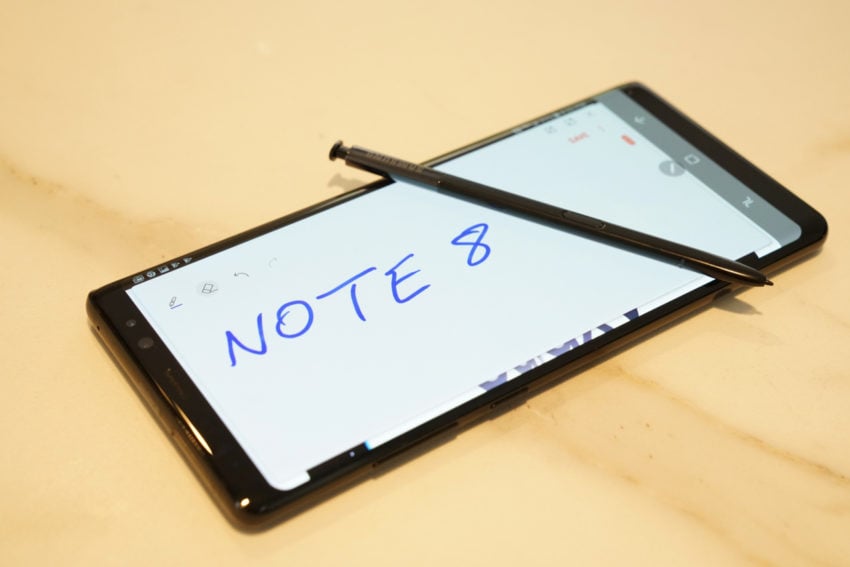 The Samsung Galaxy Note 8 is a huge phone, thanks in part to the massive 6.3-inch display. This is an OLED display that looks great and it includes support for the S Pen. That's a smart stylus that you will not find on the iPhone X or even on the S8.
You'll find great performance, fast charging, wireless charging, a huge battery and you also get a fingerprint sensor to login to your phone without a passcode.
Like the Galaxy S8, the screen curves at the edges to offer a cool Infinity display feature. Just make sure you invest in a case, since these edges and the smooth design make it easy to drop and break a corner.
There is a dual camera design on the back so you can zoom and you can take portrait style photos. The front facing camera offers a wide angle that is great for getting more people into the photo or showing off your cool location.
The Galaxy Note 8 is available at Samsung and at major carriers for around to $950. Here are the best Galaxy Note 8 deals.