30 Best Offline Android Games to Play Without Internet
Minecraft: Pocket Edition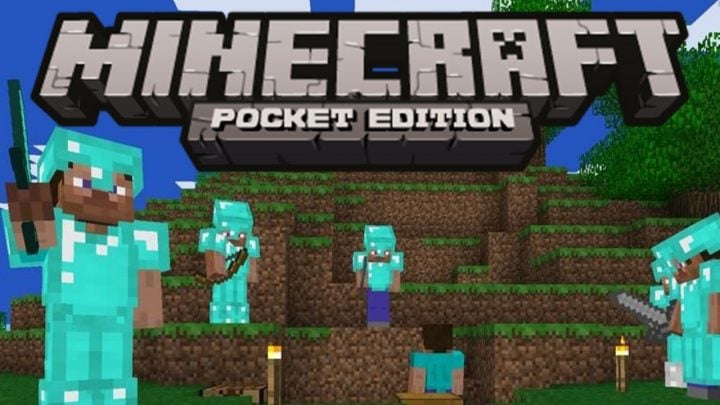 Sometimes I feel like Minecraft has taken over the world. It's everywhere. The game is enjoyed by millions of people daily across all different platforms. The mobile version, called "Pocket Edition" is what my daughter plays almost every time we leave the house. It works great without an internet connection, and you can still save your progress and entire world locally on the device.
Just remember you won't be able to join any multiplayer games to build with your friends. Well, unless you're all on a local network on the same flight or car ride. This game needs no introduction. Download it, create a world and do whatever you can imagine. The possibilities are endless.
Download Minecraft Pocket Edition

This article may contain affiliate links. Click here for more details.