30 Best Offline Android Games to Play Without Internet
Flick Quarterback 17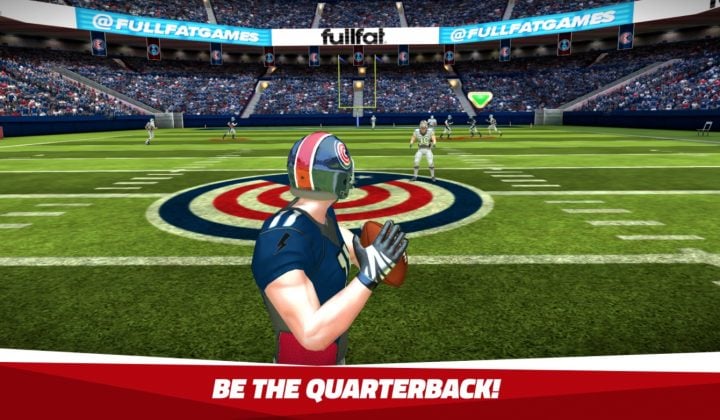 I don't know why, but these "Flick" games are still one of my all-time favorites. It's the ultimate time-wasting game that's also loads of fun. The idea is simple, you'll play a beautiful and exciting football game just by the flick of your finger.
Flick QuarterBack 17 has great graphics, tons of different game modes, and can be challenging. Many of the in-app purchases won't work without the internet, but you'll still be able to throw Touchdowns or take part in the accuracy challenge. Similar games are available for baseball, golf, soccer and more, so choose what sport you like the most.

This article may contain affiliate links. Click here for more details.