30 Best Offline Android Games to Play Without Internet
Shadow Fight 2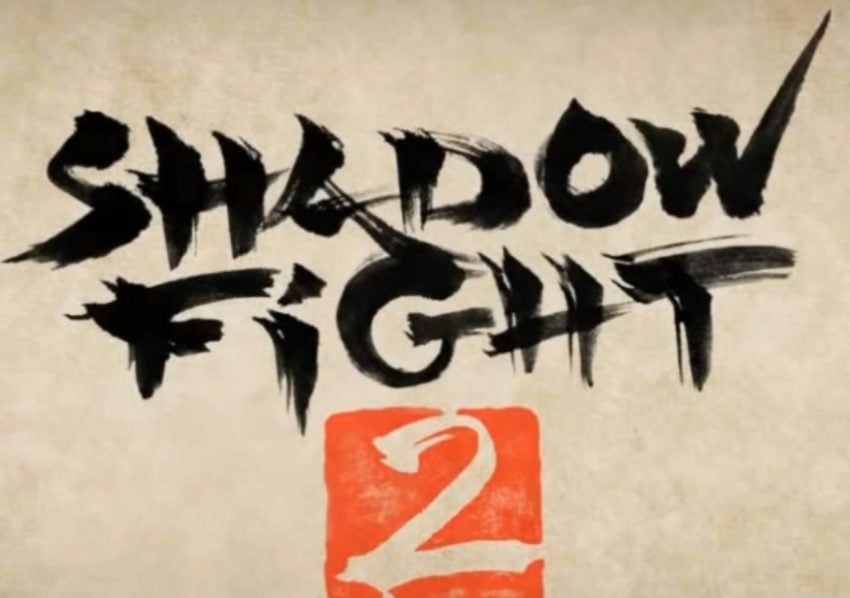 Last but finally not least is Shadow Fight 2. This game is so addicting, yet simple, that we just love it. Shadow Fight 2 is basically a stylish 2D fighting and action game where you control a silhouette shadow during tough battles. You'll love the casual music, amazing graphics (for a 2D game full of black and white) and the amazing physics. As you fight and punch the graphics are just buttery smooth.
This game is extremely fun, and we're huge fans of Shadow Fight 3 too. However, only SF2 works offline, which is why it's at the end of this list.
This game is a mix mash of exciting RPG and classic fighting games. All with a new yet old-school twist, if that makes sense. With over 10 million reviews and 40 million players on Android, iOS or Facebook, this is a must-try game.
Download Shadow Fight 2 from Google

This article may contain affiliate links. Click here for more details.