11 Best Offline Apps for Long Flights
Podcasts App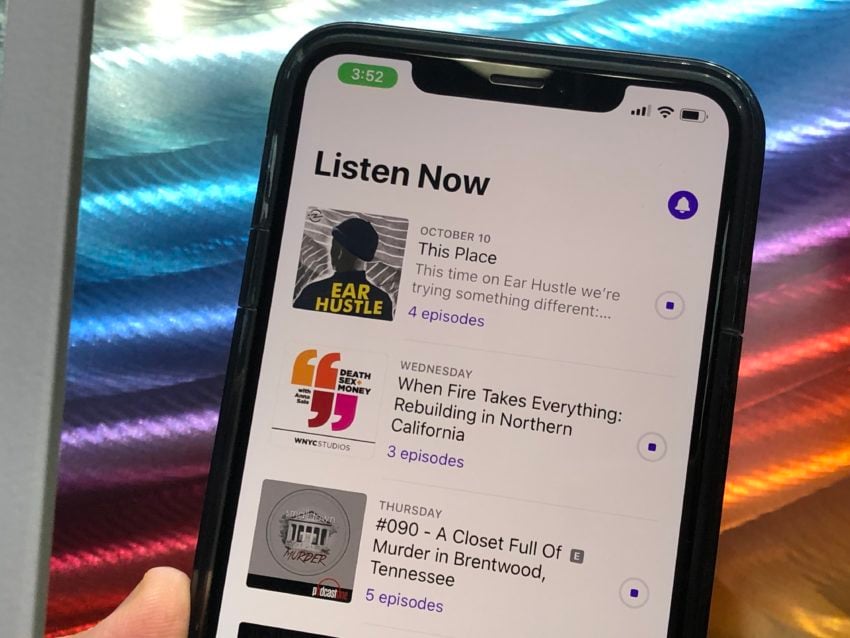 The Podcasts app on your iPhone or one on your Android is a solid way to pass time on a long flight.
Find some podcasts that interest you and subscribe to them when you have Internet access. Once you do that, you can download a few episodes of each to your phone or tablet.
After you download these, you can listen to them offline in the air. Unlike audiobooks, these are totally free. You can always find something that is related to a hobby, sport or topic that you enjoy.
Like Audiobooks on Audible, I like these because I can listen to them when you have to keep other devices stowed.
Use the stock Podcasts app on iPhone or search for one on Android to get started. You can also listen inside of Spotify.

As an Amazon Associate I earn from qualifying purchases.