11 Best Offline Apps for Long Flights
White Noise App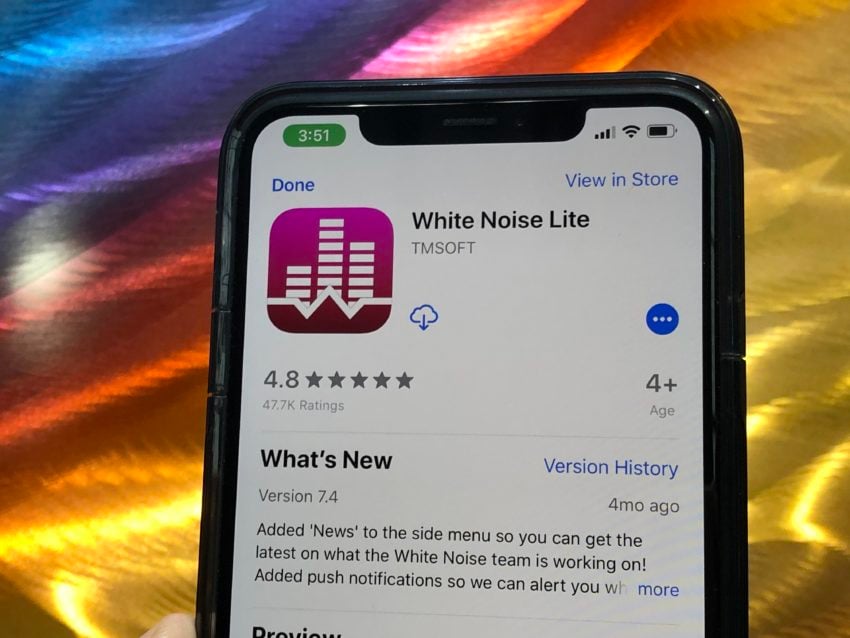 If you need to relax during the flight, take a nap or even to focus while flying you can use a white noise app to help achieve some solitude in the air. While I never travel without my Bose QC 35 noise cancelling headphones, you can use a white noise app with any headphones and still get some peace in the air.
There are loads of White Noise apps that you can choose from include those from tmsoft. With this company, you can get lite, full and pro versions of the app depending on what you need.
If you use Spotify or Apple Music, you can also look for albums and playlists that allow you to download white noise without any additional costs.
Download White Noise Lite, Full or Pro

As an Amazon Associate I earn from qualifying purchases.