6 Best OnePlus 6T Screen Protectors
In this guide we'll share a list of the best OnePlus 6T screen protectors and why you'll want one. With a bigger 6.4-inch screen and a fingerprint sensor under the display, protection is highly recommended.
And yes, screen protectors still work with the OnePlus 6T, even with the in-display fingerprint sensor. This new phone is durable and looks good, but you'll still want to keep it safe from life's daily hazards.
Read: Best OnePlus 6T Cases
You have two main styles of screen protectors to choose from. One is a cheap film that's scratch-resistant, and the other is a more durable and expensive tempered glass. We've found some priced under $8, or you can spend around $20 for the official OnePlus screen protector. Either choice is less than paying $150+ to repair a broken screen.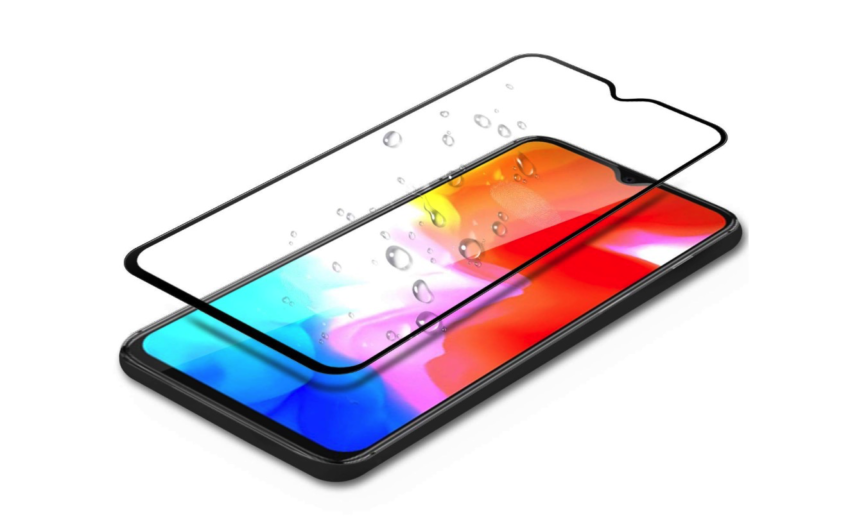 The new OnePlus 6T is the company's biggest and best phone yet. Sporting a massive 6.41-inch AMOLED display with tiny bezels that looks gorgeous. Keep in mind that the phone comes with a cheap screen protector pre-installed, but you'll likely want a durable tempered glass protector for your OnePlus 6T.
And while the company claims only their screen protector works with the fingerprint scanner under the screen, most should work just fine.
The cheapest screen protection is a film. This is a thin layer of durable military-grade material that's scratch resistant and typically cost around $8. One of these is better than nothing, especially if you don't plan on using a case.
However, we recommend the more expensive chemically hardened and strengthened tempered glass protectors. They are extremely scratch and shatter-resistant. Either way, you'll want some sort of protection simply to keep your phone safe from life's daily hazards. Like coins or keys in your pocket or a purse. If you want to keep the OnePlus 6T and that fancy screen safe, get a screen protector from our slideshow below.
Vigeer Tempered Glass 2-Pack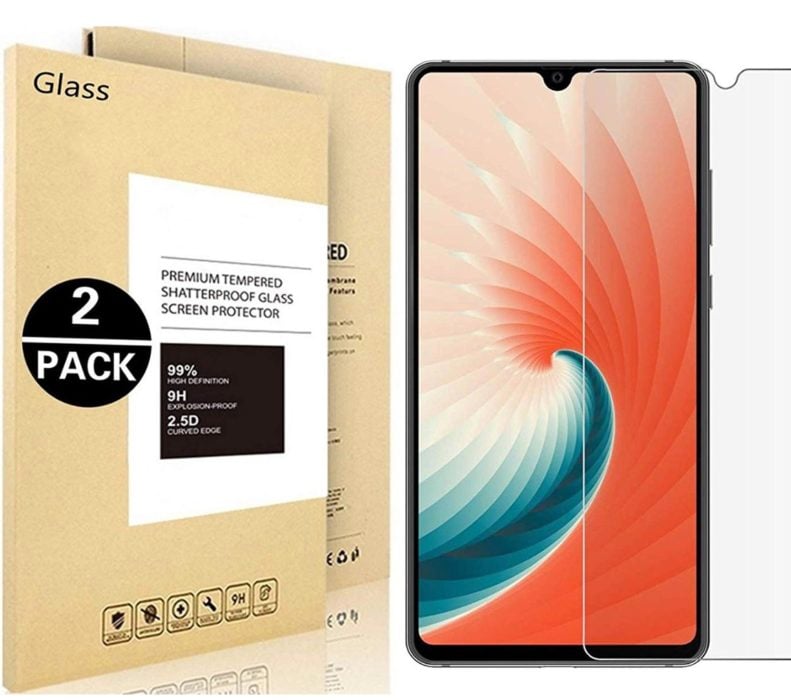 These days most tempered glass screen protectors are all rather similar. As a result, you'll want one from a brand we know and trust. Vigeer is one of those brands that consistently makes great protectors that fit perfectly.
The Vigeer Tempered Glass 2-Pack gives you a backup too, that way if you mess up the installation or get a big scratch, you'll have an extra.
This scores a 9H on the hardness scale, it's only 0.3mm thin and promises a bubble-free install and 99.9% clarity. Basically, just like everyone else.
We're linking to the completely clear screen protector, but they do have a color-matched black edges one that could blend into the phone and better hide itself. That's a personal preference though.

As an Amazon Associate I earn from qualifying purchases.