5 Best Photo Editing Apps for Android
When it comes to doing basic or advanced photo editing on Android we now have more choices than ever before. Each year smartphone cameras improve and so does photo editing software. And while a quick search on the Google Play Store turns up thousands of results, these are the best photo editing apps for Android.
While none of these have as much power as Lightroom, Gimp, or Photoshop on a PC they come pretty close. Keep in mind that some professionals will still need a computer. That said, for everyone else that just want a little more than Instagram, these apps are perfect.
Read: Aurora HDR 2017 Photo Editor Review
These days you have access to tons of apps with advanced controls, or quick little tweaks that make photos come to life. Additionally, Adobe continues to deliver excellent apps designed with mobile users in mind. Apps that push the limits or offer RAW support. Here are the Android photo editing apps you need to try today.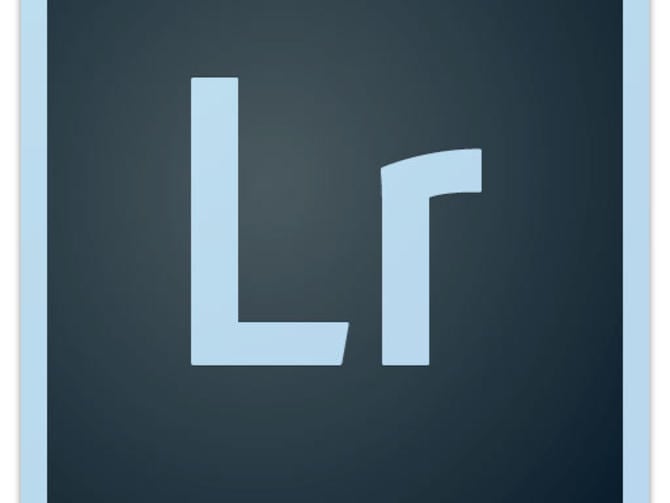 While Instagram and Google+ are great for adding a few filters or sharpening an image, most users need a little more control. Not to mention those options are in the stock camera app on most smartphones these days, like the Galaxy S8.
Advanced photo editing apps give you far more control than what comes installed on your phone. Even Apple's new Portrait Lighting on the iPhone 8 and iPhone X is available for Android users. By simply downloading one of the excellent photo editing apps detailed below. Things like cropping, shading, lighting, adjust colors, rotating images, and tons of artistic effects are available.
Additionally, many of these apps work great on Android tablets. Whether you're working on the go with your phone or busy fine-tuning images on the bigger screen of your tablet — we have you covered. These are the best photo editing apps for Android.
Adobe Photo Editing Apps
Adobe Lightroom was one of the first apps that truly delivered a great experience and allowed mobile users to do more on a smartphone. Since then, Adobe has continued to push the limits and offer users more options than ever before.
Some of the options from Adobe include Photoshop Express, Adobe Photoshop Mix, and of course Lightroom. Edit RAW images, adjust colors or even remove red-eye.
Personally, Adobe Lightroom is one of the best, not to mention it gets updated far more often than the others. There is one problem though, some of these apps require an expensive Adobe Creative Cloud subscription before you can take full advantage of all of the features. However, if you're a professional and already have one, you're all set. Many of the apps still deliver basic features, you'll just need to pay for a subscription for the best experience.

As an Amazon Associate I earn from qualifying purchases.