Best Galaxy Note 9 Cases in 2020
Pelican Protector Note 9 Case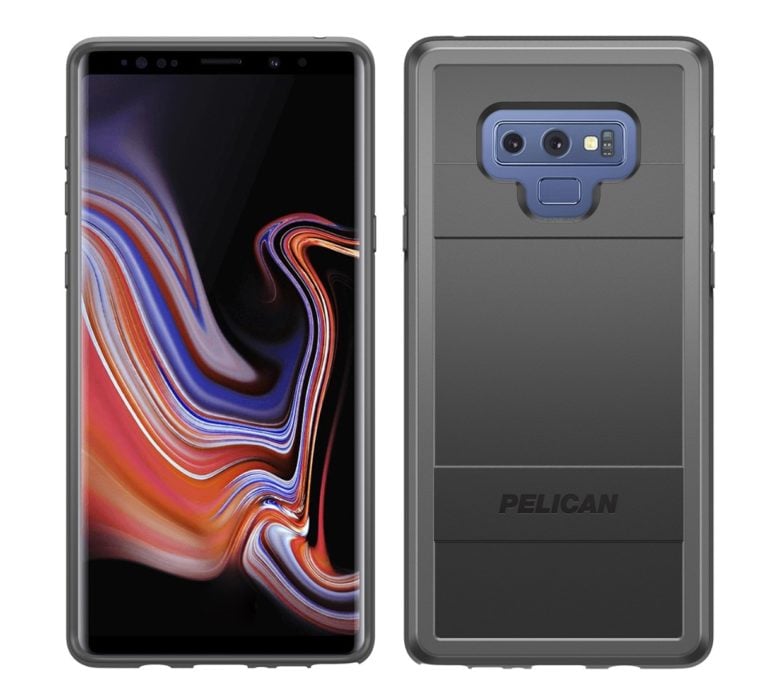 Like Otterbox, Pelican is a brand you've probably heard of before. They create everything from backpacks, suitcases, flashlights, gun cases and more that are extremely rugged. Extremely. Over the years they've started offering robust cases for smartphones and tablets too.
The Pelican Protector series is actually one of our favorites. It's not too thick, not too thin, and reasonably priced considering it'll totally keep your Note 9 safe.
Pelican uses impact-resistant and absorbing TPU and TPR rubber to ensure the cases are very durable. Then, they use multiple layers and unique angles to divert energy if you do happen to drop your phone.
They're so confident that these cases will keep your phone safe that the site says, "Guaranteed for Life: You break it, we replace it.. forever" So yeah, buy one of these if you're accident-prone.