Best Galaxy Note 9 Cases in 2020
Samsung Rugged Protective Case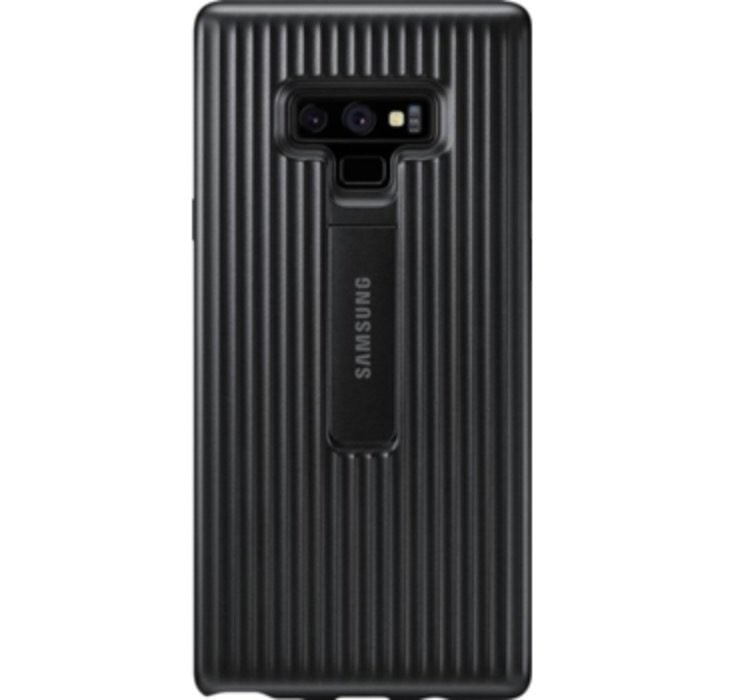 Our favorite case from Samsung themselves is the official Rugged Protective Kickstand case. Samsung is using a military-grade ruggedized design that's super durable. As you can see, it looks the part too.
Samsung's Rugged Case has a built-in kickstand that's more durable than most, and won't snap off under the weight of that big 6.4-inch screen. They use reinforced corners, a matte finish so it's not too slippery, and you still have access to everything.
We really like that the kickstand folds flat, flush, inside the case. That way the phone sits flat on a table, unlike most other kickstand cases.
Buy it Now for $39.99 from Samsung