7 Best Surface Laptop Accessories
Collins Vertical Messenger Bag - $69.95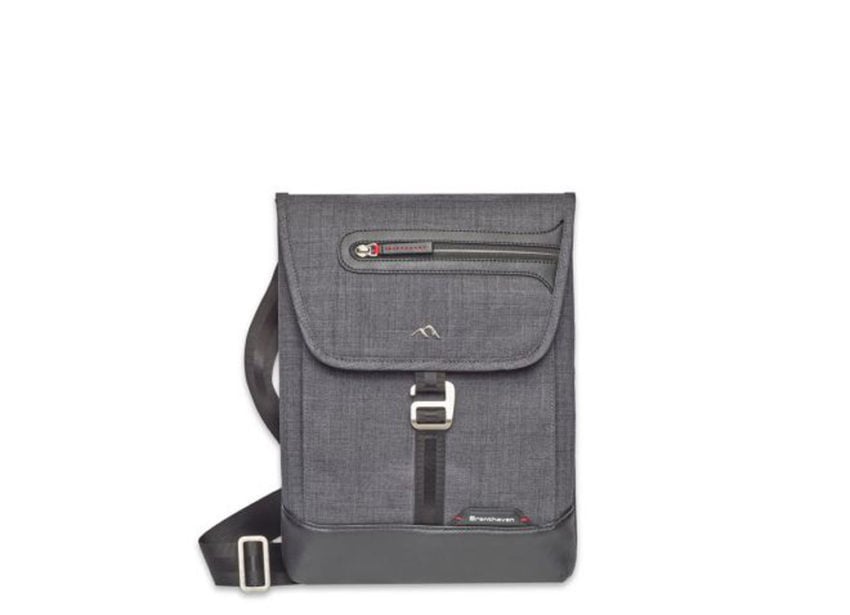 The Collins Vertical Messenger Bag should complement your Surface Laptop nicely. It's small like your new laptop.
The $69.95 shoulder bag has plenty of places to store things despite its size. A pocket on the outside flap gives you a place to put your phone or wallet. The organization pocket inside has space for the Surface Pen, Surface Charger and a hard drive.
You'll never feel weighed down by the Collins Vertical Messenger Bag. The bag's slim profile forces you to carry only the accessories you need. It goes over your shoulder, not on your back.

[ Buy the Collins Vertical Messenger Bag from Brenthaven for $69.95 ]