Best Unlocked Phones Under $200
Nokia 6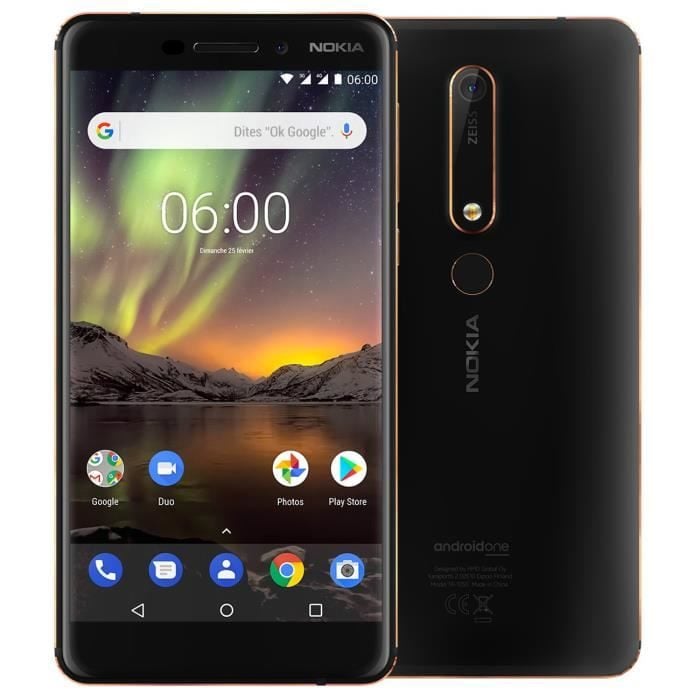 Believe it or not, Nokia makes some pretty great Android phones. In 2018 they released a new Nokia 6.1 that's around $270, and if you're trying to stay under $200 the original Nokia 6 is a great choice.
You'll get a nice 5.5-inch Full 1080p HD display, a fingerprint scanner on the front of the phone, and dual stereo speakers all for that low price. Unlike most cheap phones, Nokia didn't skimp out on the hardware materials either. The frame is durable aerospace-grade aluminum.
As for specs, you get a Snapdragon 430 processor with 3GB of RAM, 32GB of storage, a microSD slot and a pretty capable 16 Megapixel camera on the back. There's also an 8MP front-facing camera, Dolby audio support, USB Type-C, a headphone jack, and nearly stock Android. It's a very capable device for 2018 standards.
The old Nokia days are long gone, but this is a pretty great Android phone for the price. You'll pay $199, or $229 without Amazon Prime.

This article may contain affiliate links. Click here for more details.