Best Unlocked Phones Under $200
Alcatel V3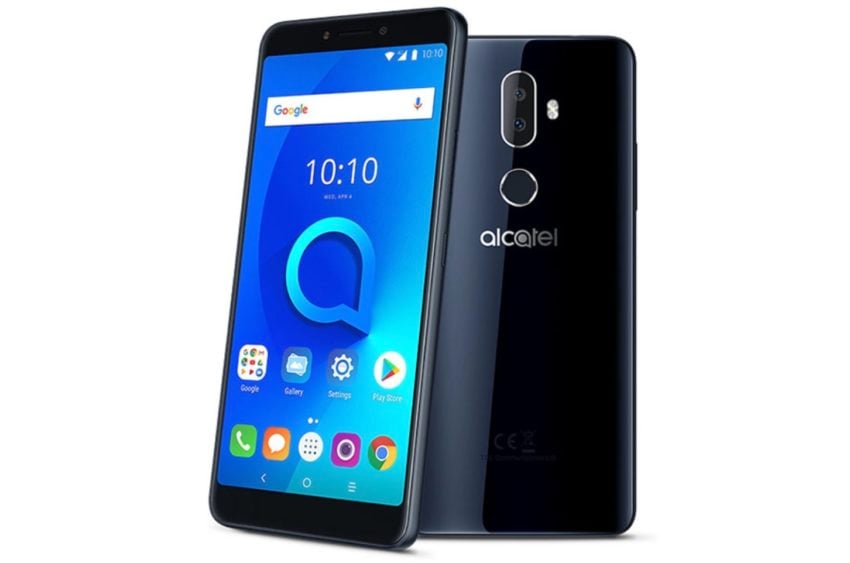 Last but not least we have one more cheap phone that's unlocked and looks like a far more expensive device. This is the Alcatel V3.
Announced in May 2018, the Alcatel V3 gets you a 6-inch 1080p HD display, dual rear cameras, a fingerprint scanner and almost everything else you'll want without breaking the bank.
The best part is the Alcatel V3 looks like most flagship phones released in 2018. There's no notch in the screen, but it's big and stretches to all four corners of the phone. They removed all the bezels and kept the price down. You'll get a rear-mounted fingerprint scanner, Android 8.0 Oreo, and a decent 3,000 mAh battery. The rear cameras are only 12 and 2MP, but it should be more than enough considering it only costs $150.
This phone has Face Unlock options, a fancy design and comes with a case and screen protector in the box. It's also unlocked and works with most carriers.
In closing, we recommend buyers look at product pages or spec sheets before buying any of these phones. Make sure they have the right GSM or LTE radios to work with your carrier. While unlocked phones typically work anywhere you take them, some might not work with Sprint or Verizon. As they use a slightly different technology than other carriers.
So, get a cheap unlocked phone for around $200 and enjoy all it has to offer.

This article may contain affiliate links. Click here for more details.