Best Unlocked Phones Under $200
In this buyers guide we've gathered a list of the best unlocked phones for under $200. If you don't want to sign a 2-year payment plan or fork out over $800 for a new phone, we'll show you your other options. Whether that's a cheap Android phone for those on a budget, or a used iPhone 6s.
Smartphone shoppers see phones like the Galaxy S9 and iPhone X being heavily advertised and they forget about budget phones. Here in 2018 cheap phones offer a great experience, and often rival high-end devices that cost four times as much.
Read: Best Android Phones Under $300
There are a lot of different price points when it comes to buying a smartphone. Our list below details some of the best phones you can buy now that won't cost an arm and a leg. Good unlocked phones for under $200 that you can use on any carrier you want.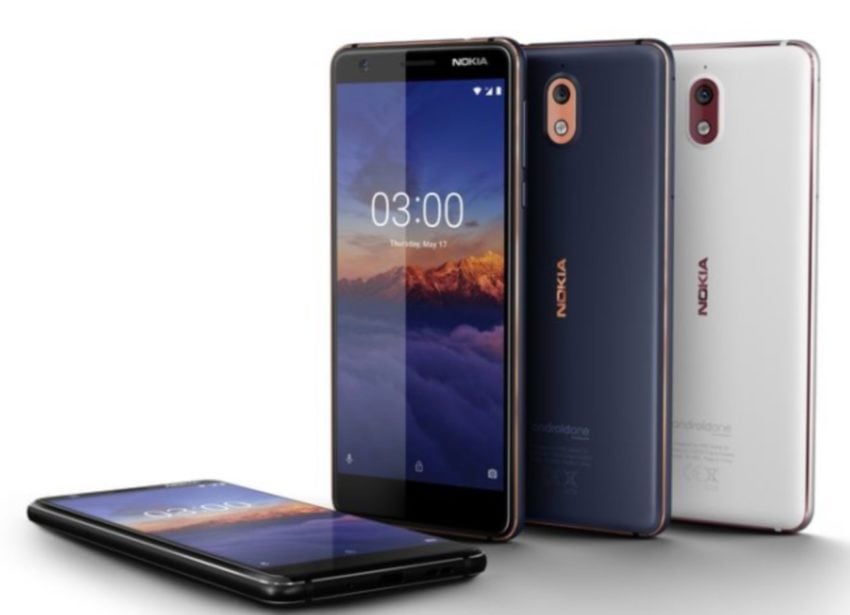 It's easy to find a cheap smartphone. If you need a cheap phone that's unlocked and works on any carrier, and offers a good experience, the task isn't as easy. You'll find multiple phones under $200 that have poor performance, terrible cameras, bad battery life or never get software updates. That's what you want to avoid, and we'll help you do exactly that.
You'll find a lot of these "cheap Android phones" on Amazon or from China. At the same time, some of them are pretty great, like the Wileyfox Swift or Swift 2.
So, our focus here will be unlocked phones for under $200. Budget phones that are decent, and you can use at Verizon, T-Mobile or even MetroPCS.
Everything in our slideshow below costs under $200, comes unlocked and delivers a good user experience. Rather than just dealing with it because it's all you can afford. We're expecting some great budget phones later in 2018 too, so stay tuned for more.
Moto G5S Plus
First up is the Moto G5S Plus. Each year Motorola releases a new Moto G that makes our list of the best cheap Android phones. However, the new Moto G6 for 2018 costs a little over $200, making it slightly out of reach for this list.
Instead, the Moto G5S Plus is your next-best bet.
You'll enjoy a 5.5-inch 1080p HD display, Android 8.0 Oreo, 4GB of RAM, 32GB of storage and a great overall experience. The phone looks rather premium too, even though it's very affordable. We recommend the new G6 first, but this is a good alternative for those interested.
Or you can get the 2018 Moto G6 Play. It's only $199 and has a few things better than the G5S, and a few cons at the same time. There are tradeoffs, but both phones are great.