Best Unlocked Phones Under $200
LG Q6 or Q7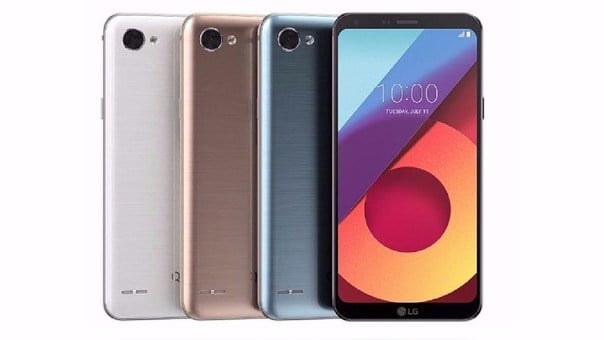 The new LG G7 ThinQ is a nice phone, looks like an iPhone X, but costs over $700. If you want a similar experience for under $200 we have you covered.
This is a bezel-free cheap smartphone. LG's Q6 is basically the best LG phone from late 2017 turned into a more affordable sibling.
With the Q6 you'll get a big 5.5-inch edge-to-edge 1080p HD display, a Snapdragon 435 with 3GB of RAM and 32GB of storage, microSD support and a decent 13MP camera on the back. You don't get dual rear cameras or a fingerprint scanner, but it looks like a modern high-end phone and that's what a lot of people want.
You can get this phone for around $224, or even less if you're ok with some ads from Amazon built-in. Prime-powered makes it under $190. There's also an LG Q7 coming this summer that promises an upgraded experience, fingerprint scanner, and dual cameras for just a few dollars more.

As an Amazon Associate I earn from qualifying purchases.