Best Black Friday 2015 Deals & Ads
Verizon Wireless Black Friday 2015 Ad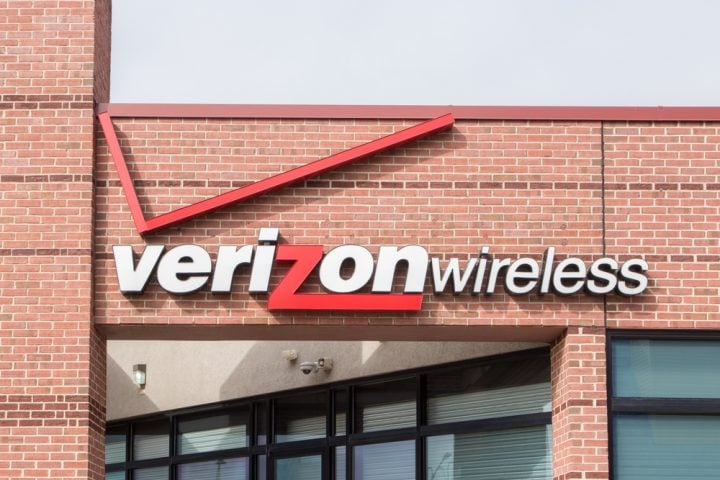 The best Verizon Black Friday 2015 deal is for shoppers who switch carriers, and cash in on a $500 credit when you also trade in a phone. That's $200 off a Verizon phone and $300 for trading in select smartphones.
Shoppers who cash in on this deal can end up paying $3 a month for a Galaxy S6, $7 a month for the Galaxy S6 Edge or $12.33 a month for the Galaxy Note 5.
There is also $149 off the Verizon Ellipsis 10-inch tablet, which drops the price to $49.99 on a contract. Shoppers can save on the UE Megaboom speaker, Parrot AR Drone, Beats Solo headphones and more. Check out the rest of the Verizon Black Friday 2015 deals.
Image Credit: Ken Wolter / Shutterstock.com