Best Black Friday 2015 Deals & Ads
Apple Black Friday 2015 Deals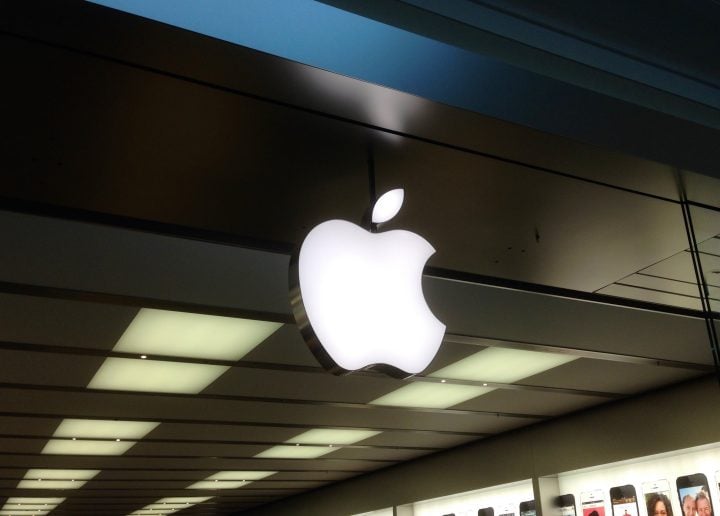 We will not see the Apple Store Black Friday 2015 ad until the week of Black Friday, and even then it will not be the best place to buy Apple gear in November.
Traditionally Walmart, Staples, Best Buy, Mac Mall and other retailers beat Apple's deals on Thanksgiving Day and on Black Friday.
Here are the best Apple Black Friday 2015 deals you will find this year. Just make sure you check out the refurbished items direct from Apple if you really want to save.
As you'll see on the next slide there are some huge deals on iPads and even on the Apple Watch.