Best Black Friday 2015 Deals & Ads
PS4 Black Friday 2015 Deals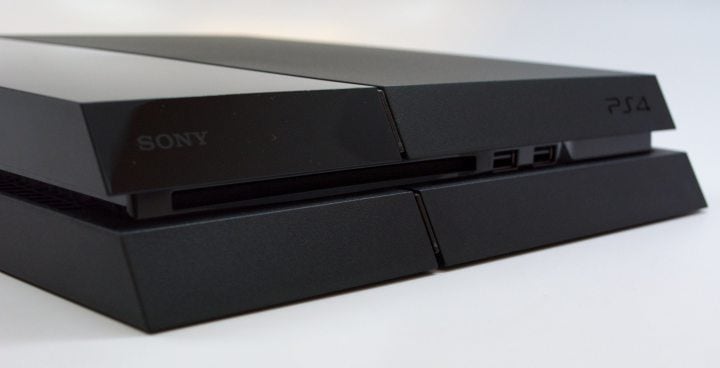 The PS4 Black Friday 2015 deals will offer $50 off most bundles and we will see a lot of other options that include more games or controllers, but it may be another year of bigger deals on the Xbox One.
Most retailers will offer a PS4 Black Friday 2015 deal for the Uncharted Bundle at $299.
Here are the best PS4 Black Friday 2015 deals in a sortable list.
The better deals will include a PS4, the free bundled game and an additional game or controller, but these will be tougher to find.
If you see a pre Black Friday 2015 deal on a PS4 for $299 with one or two games, it's probably a good idea to buy it instead of chancing lines or missing out on Black Friday.
You can count on deals on games, controllers and services like PlayStation Plus, with Best Buy already confirming nice discounts on these items.