Best Black Friday 2015 Deals & Ads
GameStop Black Friday 2015 Ad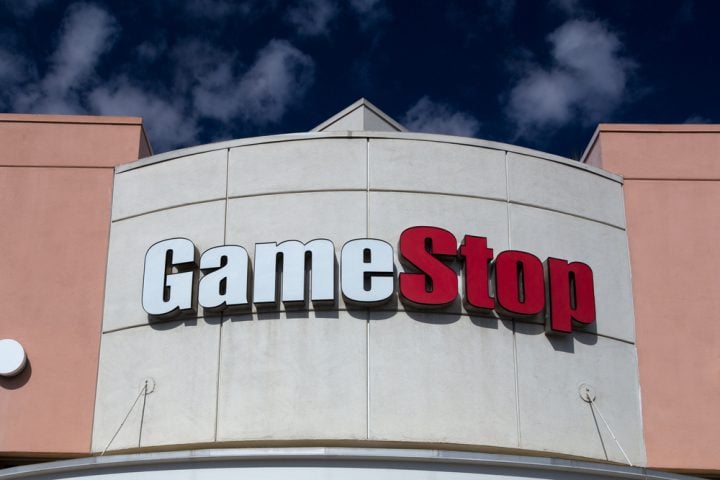 GameStop is closed on Thanksgiving Day, but is prepared for GameStop Black Friday 2015 deals.
GameStop Black Friday 2015 ad is live and we know the top 5 deals that you can get at this gaming retailer already.

$299 Xbox One Gears of War Bundle – Save $50 and get Gears of War Ultimate.
$299 PS4 PS4 Bundle with Nathan Drake Uncharted Collection – Save $50 and get a remastered set of games.
$69.99 Guitar Hero Live for PS4 – Save $30 on this new game with the guitar controller.
Xbox One Elite Bundle for $449 – Save $50 and get a 1TB Xbox One with SSD and the new Xbox One Elite Controller.
Buy Star Wars: Battlefront and Save $30 on an EA Game – Save on Madden 16, FIFA 16, Need for Speed, NHL 16 or Dragon Age Inquisition.

We are starting to see a pattern with PS4 and Xbox One Black Friday 2015 deals this year and $299 is a baseline -- but there are some outliers that offer better deals.

Image Credit: Ken Wolter / Shutterstock.com