Best Black Friday 2015 Deals & Ads
Best Fitbit Black Friday 2015 Deals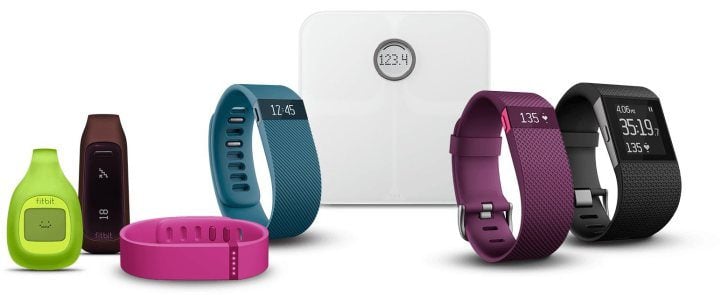 This is the best time to buy a fitbit for the holidays. You can save up to $60 with the best fitbit Black Friday 2015 deals that span across five different models.
The biggest discounts are on the high end models, but you can save across the entier line up of wearables.

fitbit Zip - $20 to $30 off
fitbit Flex - $30 to $40 off
fitbit Charge - $40 to $55 off
fitbit Charge HR - $30 to $60 off
fitbit Surge - $50 off

Use our sortable list o find the best fitbit deals for Black Friday 2015 based on the stores closest to you and with the discount that appeals to you the most.