Best Black Friday 2015 Deals & Ads
Best Apple TV Black Friday 2015 Deals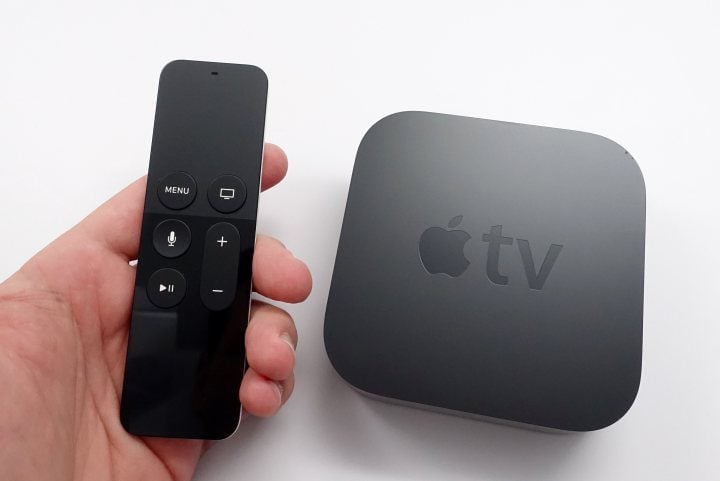 Shoppers can save on the new Apple TV and the Apple TV 3 with the best Apple TV Black Friday 2015 deals around.
Target offers 25% off all Apple TV models -- including the 32GB and 64GB new Apple TV, which is nearly $50 off a device that was just announced. You can save $10 ot $17 on the older Apple TV 3.
Keep an eye out for additional deals at Apple and online from other retailers like MacMall.