Call of Duty: Black Ops Pass: 5 Reasons to Buy Now & 4 Reasons to Wait
Buy for Multiplayer Maps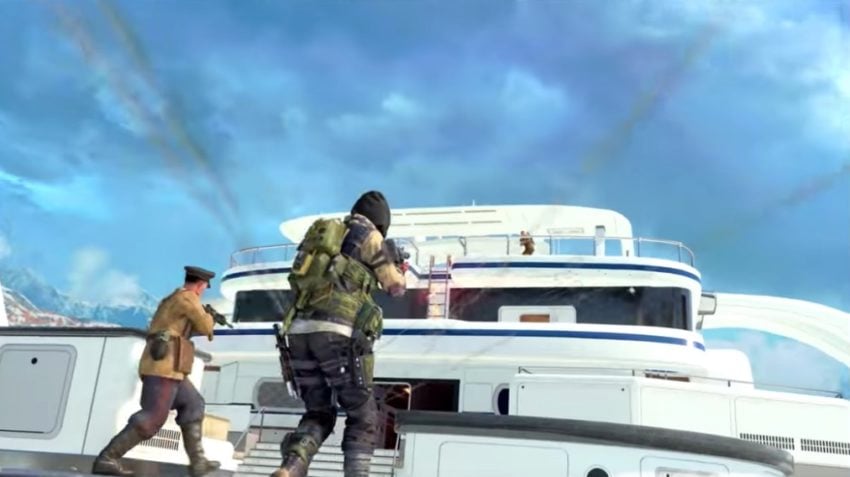 Do you enjoy the standard Call of Duty: Black Ops 4 multiplayer mode? If so, the only way to get new maps is with the Black Ops Pass.
With the Black Ops Pass you get 12 multiplayer maps added to the experience over the next year. It's not clear yet if these will come in traditional packs or simply arrive as they are complete so that you can play them sooner.
This will help spice up the multiplayer experience as it's easy to grow bored with the launch maps after a few months. Again, for gamers that plan to play Black Ops 4 over the long run, this is a good purchase.

As an Amazon Associate I earn from qualifying purchases.