Call of Duty: Black Ops Pass: 5 Reasons to Buy Now & 4 Reasons to Wait
Wait Until You Know How Much You'll Play Black Ops 4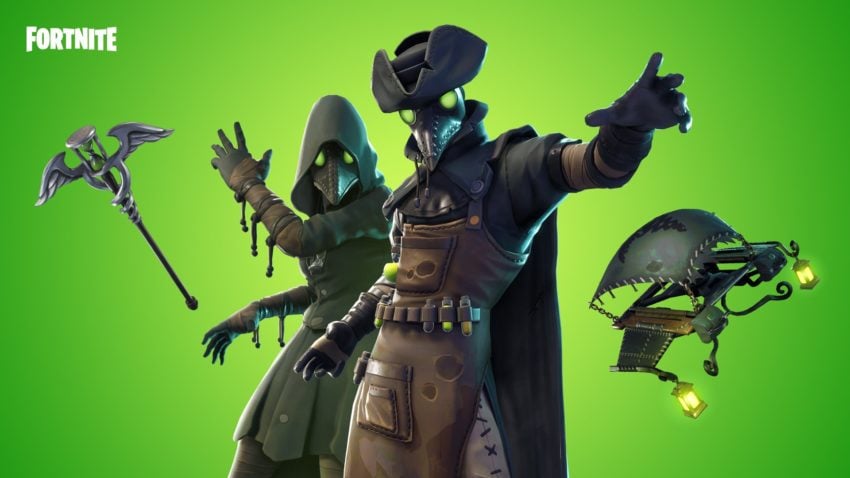 Wait a month or two to see how much you will actually play Call of Duty: Black Ops 4.
The Blackout Battle Royale mode is fun, fast paced and brings a little more arcade style fun to the mix.
There is no building, so Fortnite players may go back to what they know. The gunfights aren't as tense in Blackout as in PUBG, and sniping isn't even close to the same experience so PUBG players may not stick it out. With the PUBG PS4 release date finally here, you may want to spend $30 on that instead of $50 on the Black Ops Pass.
Smart shoppers will wait to see where their gaming desires pull them after a month or so and then decide.

As an Amazon Associate I earn from qualifying purchases.