9 CBS All Access Problems & Fixes
CBS All Access problems can ruin your binge of Star Trek Discovery or stop your Super Bowl stream early. Don't let them, use this breakdown of common CBS All Access problems and fixes to get the service working correctly. We'll also dive into the CBS All Access error codes, and how to fix them.
Despite being a video streaming service meant for cable cutters, CBS All Access is not the best way to watch CBS content. Expect CBS All Access problems to occur as you stream its latest originals. The CBS App for iPhone and Android works well, but the versions on video game consoles, smart TV devices and Windows 10 PCs take a long time to begin a stream. They also crash during premieres without warning. This is something we expect could happen as millions of viewers tune in all at once for the Super Bowl in February.
Here are common CBS All Access problems and how to fix them. Use these workarounds and tricks to enjoy new episodes of The Good Fight and other original shows that you can't watch on any other service.
Read: How to Cut the Cord and Ditch Cable
Is CBS All Access Down?
We typically see a spike in users asking, "Is CBS All Access down?" when there is a major uptick in viewership. This happens frequently when a lot of users all tune in at once. This could happen during the Super Bowl as it starts and after the halftime show when more users tune in.
When this happens, you can often see an update on Twitter with more details. Y0u can also see users tweeting about CBS All Access on Twitter when there are problems.
We apologize for the live streaming issues some users are experiencing on CBS All Access this morning. The issue, as a result of a 3rd party service provider, has been resolved and you can now return to streaming your local CBS station live on CBS All Access.

— CBS (@CBS) January 14, 2018
You can also check with the CBS All Access help team on Twitter where there are people able to help you with problems. You can also call 1-888-274-5343 for help between 8 AM and 2 Am Eastern.
How to Fix CBS All Access App Problems
Expect to run into CBS All Access app problems as you and thousands of other uses rush to watch each week's new premiere episode. You can fix these issues by closing the app and restarting your device. After you do that, go back to the show's page and try to play the episode again.
On Windows PCs, shut the app by clicking on the X in the top-right corner.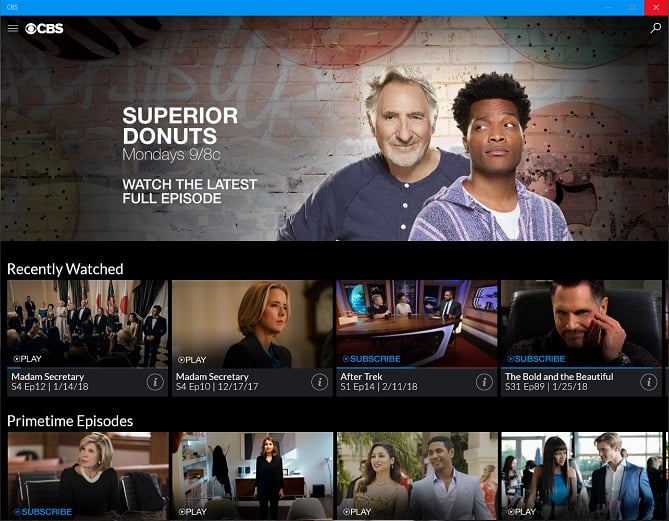 On iPhone, press the Home button twice to open the multitasking menu. Swipe the app up towards the top of your screen to close it.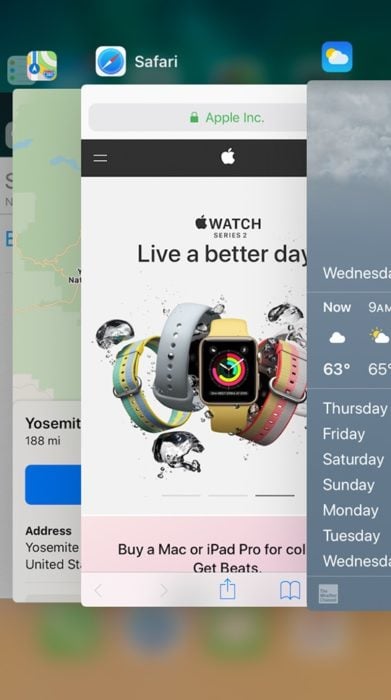 Android users should press the menu button to the right of the Home button to open the multitasking menu. Tap on the X in the top-right corner of the CBS All Access app.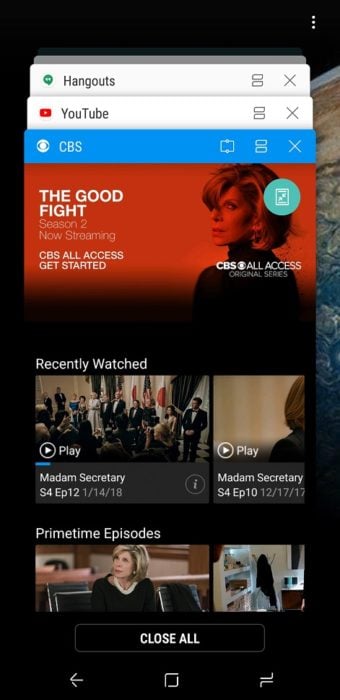 Now use your device's power button to shut it down. Turn it back on again and open the app to begin streaming. It should work this time.
You can also use Amazon Prime as a way to avoid CBS All Access app problems. It lets you watch the service through Prime Video apps instead of CBS' often broken app. Add the channel to your Prime Video app by signing up for it through Amazon Channels.
Read: How to Watch Thursday Night Football on Amazon Prime
How to Fix CBS All Access Streaming Problems
CBS All Access streaming problems are really common. You know you have streaming problems when you open the app, select a TV show and you get a spinning icon for longer than you normally would.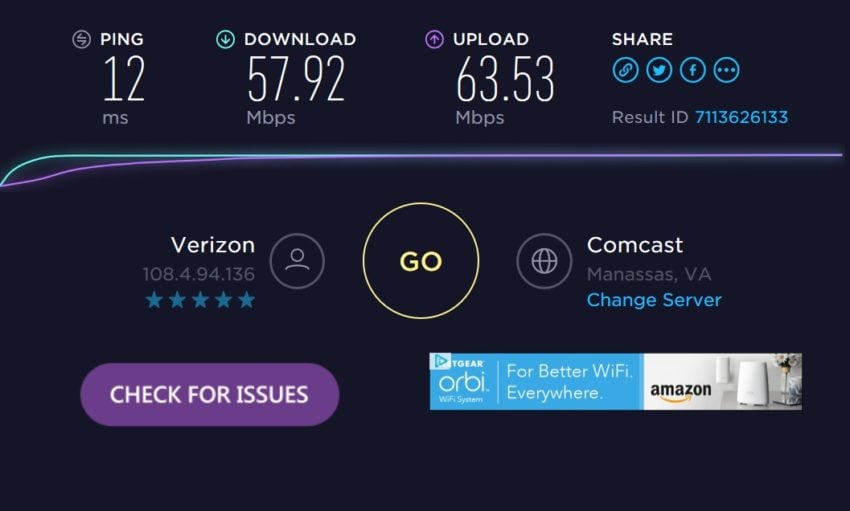 First, confirm your internet is fast enough for video streaming. Install the Speed Test app on your smartphone or tablet or go to the Speed Test website to check your internet speeds. You need a 3 Mbps internet connection to stream through the CBS All Access app.
If your connection meets the speed requirement, it's possible that users trying to stream a premiere are overloading the app. Remember, CBS All Access doesn't work like Netflix. You get just a single new episode a week if a show is still airing. You can't binge an entire season of Star Trek Discovery until all that season's episodes have premiered. Try streaming the show again in a few hours.
How to Skip CBS All Access Commercials
There's a way to skip CBS All Access commercials if you'd rather the app stream an episode of your favorite show straight through. Just upgrade your CBS All Access subscription.
Your $5.99 subscription only gets you access to shows that air on CBS's traditional channel, live streaming TV from your local channel and access to original content. You must upgrade to the Commercial Free plan to stream TV shows without ads. You can upgrade to this plan anytime at CBS.com for $9.99 a month.
The Commercial Free plan only eliminates ads in shows that have already aired. You will stay see ads when you use the app's Live TV feature to watch your local station.
How to Fix CBS All Access Live TV Problems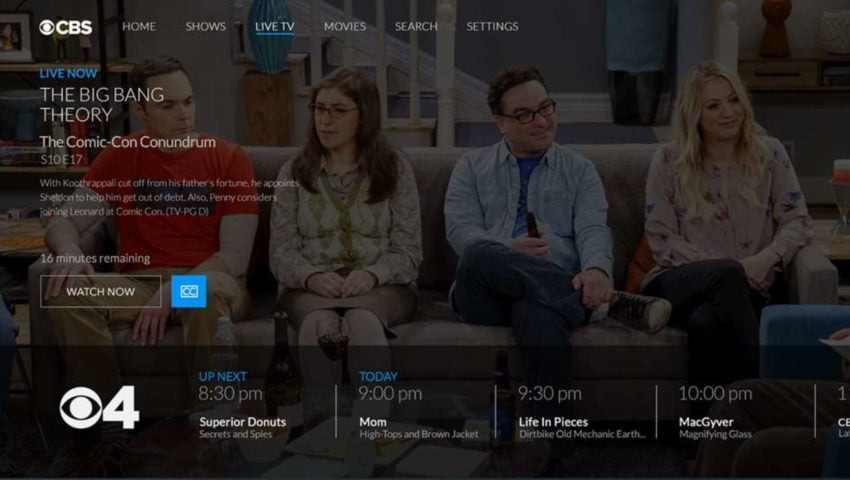 CBS All Access lets you watch your local CBS station live, but stiff requirements can stop this feature from working correctly.
You won't get CBS All Access Live TV streaming if the CBS station in your area doesn't have a contract with CBS to provide it. Look for your station in the list of CBS All Access Live TV stations. The app uses the GPS in your phone to give you the right station, so you will always get access to the station you are closest to. This also means that you can't use the Live TV feature to stream a station from home when you are traveling.
CBS All Access Chromecast Problems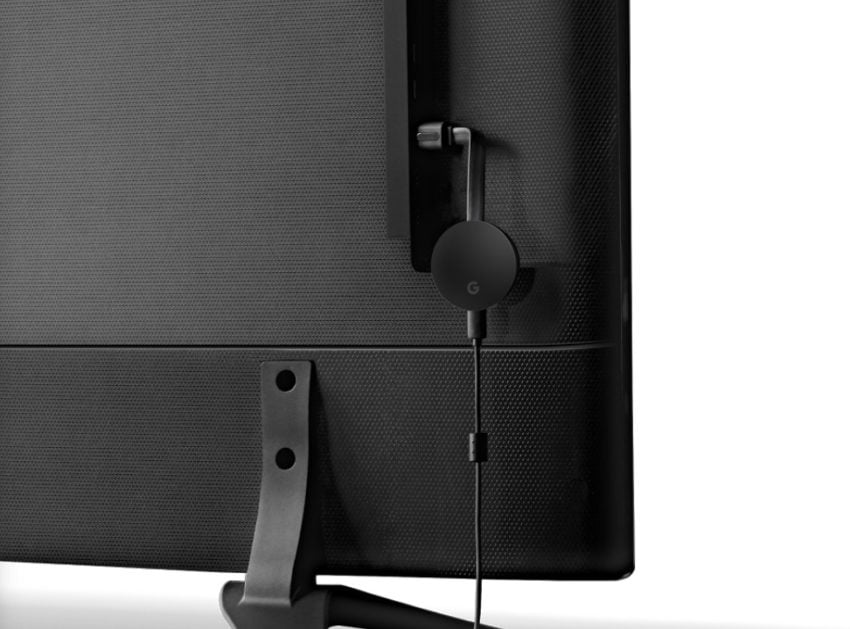 You can't use the CBS All Access app to stream to a Chromecast connected to your TV. However, you can use your PC as a workaround. Install Google's Chrome browser and use the CBS All Access website to stream premieres and NFL games.
Read: Best Windows 10 Browser: Edge vs Chrome
How to Fix CBS All Access Premiere Problems
Since the service's launch, new episodes of Star Trek Discovery and The Good Fight have arrived at 8:30 PM EST on Sunday night. That predictability is what causes CBS All Access premiere problems. The CBS app will refuse to load when this happens. Episodes will also freeze after a commercial break.
Avoid CBS All Access premiere problems by streaming new episodes an hour after they arrive. This gives the service time to recover from the premiere rush. And, you still get to see the new episode on the same day as everyone else.
How to Fix CBS All Access Error UVP 1011
If you get the CBS All Access error UVP 1011, you can work to fix this on your own by turning your device off completely and unplugging it, then turn it back on and restart it. This will often fix the issue.
Sometimes users say they are able to get past it by letting commercials play and the show start, which will then let it all work. If you see this error all the time, you need to contact CBS All Access suport to get more help.
How to Fix CBS All Access Error Code 60 Too Many Streams
You can only stream to two devices at a time with CBS All Access. If you try to stream on a third, or if there is an issue you may get the CBS All Access Error Code 60. This means that you are trying a third or fourth stream.
Stop the stream on another device and try again. If you aren't over your limit, one of your devices may not have let go of the stream. The best thing to do is to turn that other device completely off, or at least close the app on your other device.
This should allow you to stream on a different device. If not, you may need to call CBS All Access Support at 1-888-274-5343 for help between 8 AM and 2 AM Eastern.
Original reporting by Travis Pope.

As an Amazon Associate I earn from qualifying purchases.