Clash of Clans August 2017 Update: 5 Things to Know
New Content for Both Bases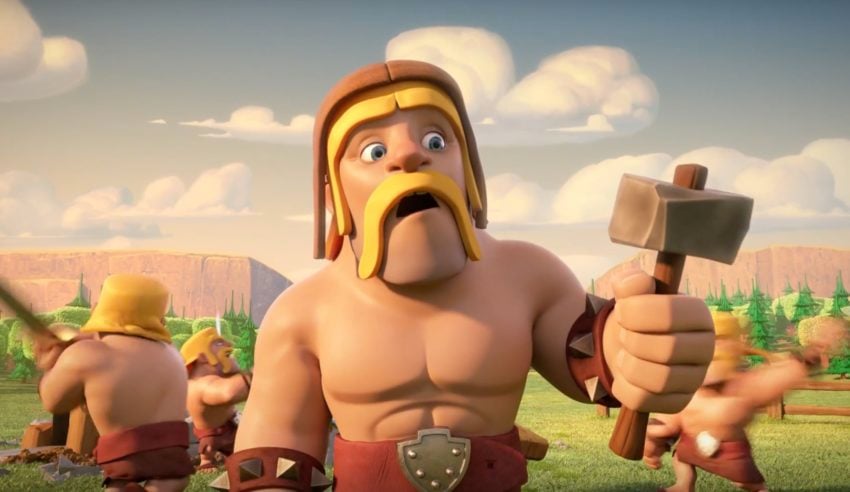 Last week a Supercell moderator confirmed some important details for fans of the game.
He confirmed the matchmaking changes are in the works and will get announced soon. However, it's the second part of his announcement that has us excited. He states the developers for Clash of Clans are busy working on updates and new content for both bases inside the game. Meaning for our Town Hall bases and Builder Base.
There are a few new things on the horizon for both TH and BH, but we'll have to simply sit back and wait for it to arrive. No sneak peeks yet, but some could start before the end of the month.
In Finland where Supercell is based, most employees take a large part of July off of work to relax. It's something most companies in the region do. That's why we haven't seen an update since May.
Don't worry though, in August everyone is back working away on these big August Clash of Clans updates.

As an Amazon Associate I earn from qualifying purchases.