10 Cool Things the Galaxy S20 Can Do
Create a GIF from any Video or Movie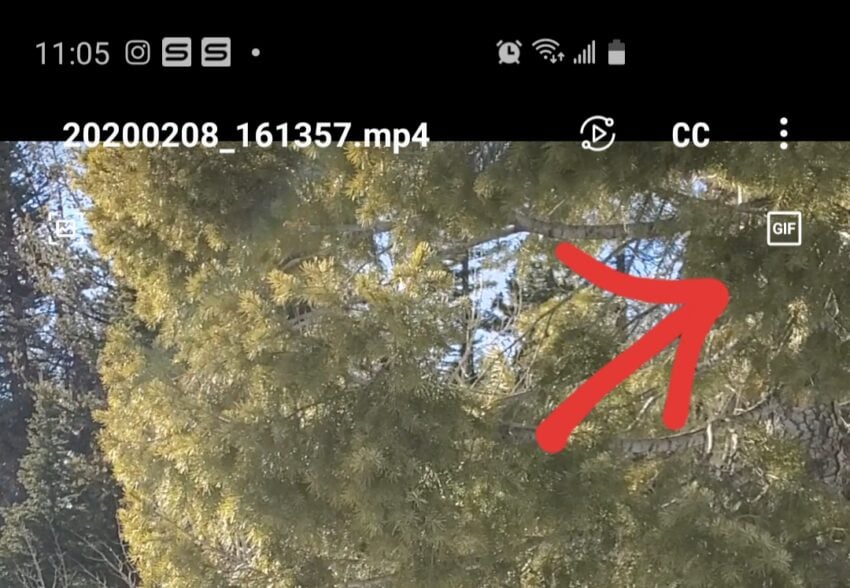 We could go on and on about several amazing and neat Galaxy S20 features, but we wanted to focus on things people would use the most.
Everyone loves GIFs right? or JIFs.
Just like the Galaxy S10, the Galaxy S20 has a neat "GIF MAKER" tool built right into the video player on the phone. Simply open the gallery app and play any video you have on your device to start. Once it starts playing hit the "GIF" tool button near the top right of the screen. Now, you can crop the image to make the perfect size GIF, increase or decrease the speed and do a few other edits. You can literally make a GIF from any video file on your phone.
In closing, you can still use Dual Capture mode to take both a regular and a zoomed-in photo at the same time, stream audio to two different devices at a time with Bluetooth 5.0, or keep your information safe with the Samsung Secure Folder. You can even have the same app installed twice (with different accounts) using the secure folder. A personal FB and a private work FB hiding behind a code or fingerprint.
Bixby is better than ever, AR Emojis are finally good, the front-facing camera got upgraded on the S20 and is a 40MP shooter on the S20 Ultra, we could go on and on.
These phones have a little of everything and do a little of everything.
Don't forget to buy a Galaxy S20 or S20 Ultra case, and enjoy your phone.