10 Cool Things the Galaxy S20 Can Do
Amazing 100x Telephoto Zoom Camera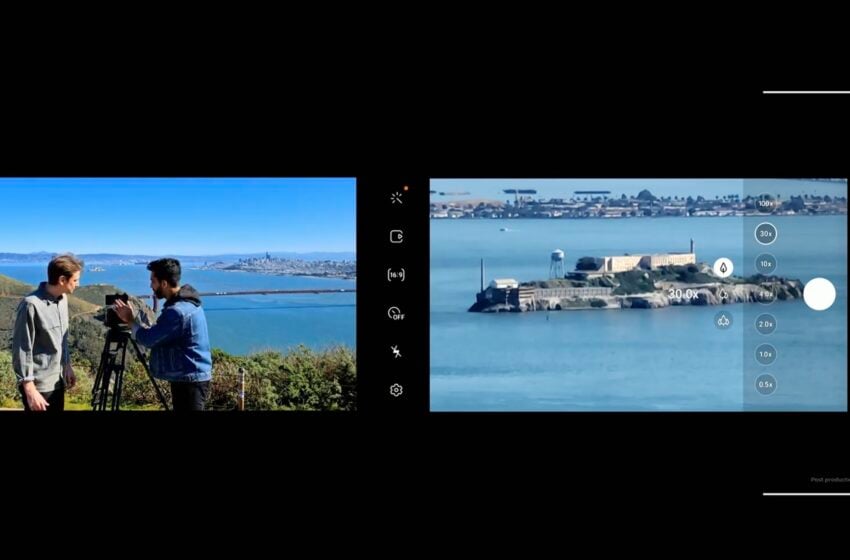 All three Galaxy S20 phones have vastly improved cameras, and one of the biggest upgrades overall is with the 64MP telephoto zoom lens.
Where the Galaxy S10 or even the iPhone 11 Pro can only do 2x telephoto zoom, the Galaxy S20 and S20+ have a 3x optical and 30x digital zoom. That's an insane amount of zoom for a smartphone. Letting you take great photos of subjects far away or even ultra-close ups just for fun.
However, if you get the Galaxy S20 Ultra it can take mind-bending insane 100x telephoto photos. That's like going to a football game and zooming in on the quarterback's eyes and taking a clear photo. It's amazing stuff!
The Galaxy S20 Ultra achieves this with a 48MP "folded lens" below the other cameras on the phone. That bottom sensor is actually several camera lenses sideways inside the phone. When you snap a photo or zoom in, a mirror folds or bends the view sideways and lets all the sensors magnify the shot. It's similar to the periscope camera we've seen on a few other phones, but unlike anything we've seen from Samsung.
I mean, just look at our image above. That's some guys using the 100x "space zoom" lens to zoom in on the Alcatraz island. Insane. Just insane. Buy some microSD cards to fill up with neat photos.