Crackdown 3 Release Date, Features & Details
In 2018, the Crackdown 3 release date finally arrives. The time to prepare yourself for Microsoft's most-exciting Xbox One exclusive of the year is now.
Crackdown 3 is this year's most exciting Xbox One exclusive because it has new features that take the series' open-world concept further. A physics engine lets you destroy New Providence City as you go in search of criminals, and its missions include co-operative multiplayer. You can expect a more interesting story mode than in previous titles, complete with a character that's voiced by actor Terry Crews.
Here's everything you need to know about the Crackdown 3 release, the game's features and what Xbox One X users can expect when they play the game on their new console.
Read: Xbox One X Release Date, Price & Features
Crackdown 3 Release Date, Features & Details
Crackdown 3 Release Date
Crackdown 3 for PC
Crackdown 3 is an Xbox Play Anywhere Title
Crackdown 3 is an Enhanced for Xbox One X Title
Crackdown 3 Features
Crackdown 3 Story
Crackdown 3 Pre-Orders
Crackdown 3 Release Date
We don't know the official Crackdown 3 release date. According to the game's website, it will arrive sometime this spring. That gives the game a release window between late March and late June 2018.
If you thought Microsoft had already announced a Crackdown 3 release date, it's because the company did. The game was originally set to launch with the Xbox One X on November 7th. Unfortunately, Reagent Games needed more time to finish the title, so Microsoft delayed it past the holiday season.
Crackdown 3 for PC
Don't buy an Xbox One X or Xbox One S just to play Crackdown 3. Microsoft has confirmed Crackdown 3 for PC, though we don't know its hardware requirements just yet.
Crackdown 3 is an Xbox Play Anywhere Title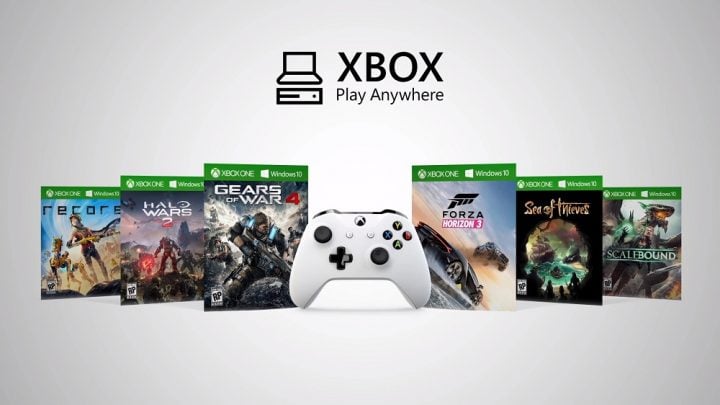 Crackdown 3 is an Xbox Play Anywhere title, meaning the Xbox One and the Xbox app in Windows 10 work together to give you the best gaming experience. Your progress will sync between the Windows and Xbox versions of the game, and you may get to play through its multiplayer with gamers on both Xbox and Windows.
Xbox Play Anywhere games also save you money. Buying a digital version of Crackdown 3 unlocks a download in the Windows Store and another in the Xbox Store. Any DLC you purchase unlocks content in both games.

Crackdown 3 is an Enhanced for Xbox One X Title
Crackdown 3 will launch with enhancements for Xbox One X. The game fully supports 4K televisions and uses HDR technology to make every color pop. You need a 4K TV with HDR10 to take advantage of these features though. Otherwise, you get the standard HD visuals. Microsoft calls games with graphics updates for its latest console Xbox One X Enhanced Games.
Read: Xbox One X vs Xbox One: 5 Reasons to Upgrade
Crackdown 3 Features
The skill and gear systems from Crackdown 2 and the original game are in Crackdown 3. You enhance your character's shooting, driving, jumping and strength by killing criminals and tracking down orbs. With all the right upgrades, your agent becomes unstoppable.
So far, Crackdown 3's most interesting feature is its environment. When connected to the internet, the game has fully destructible environments that the player can force to collapse to meet their objectives. This online mode also supports cooperative play, so a group of players can wreck an entire neighborhood just to stop a crime in progress.
We only know of a single Crackdown 3 multiplayer mode. It's called Wrecking Zone. Two teams must do their best to destroy the opposing team's stronghold and defend their own in this mode.

Crackdown 3 Story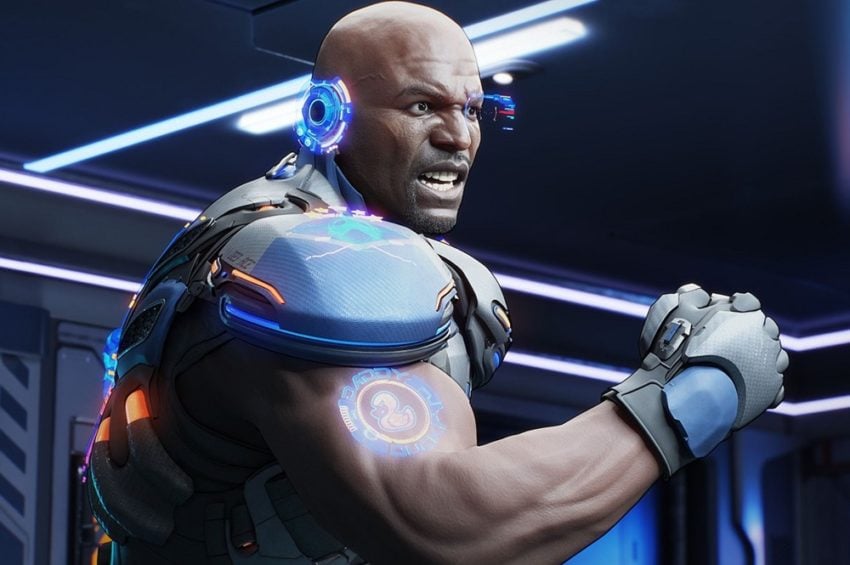 Reagent Games says Crackdown 3 has "more actual story" and a more detailed city than previous Crackdown games. New Providence City is big and vibrant. Tall buildings and more vertical space offer new ways to play. You decide how to complete your mission's goals. Basically, it's a sandbox for you to do whatever you want.
Actor Terry Crews is the voice of Commander Jaxon in the Crackdown 3 story. Presumably, you will spend time taking orders from Jaxon, but that's not entirely clear. A recent Highsnobiety interview claims Jaxon is a playable character.

Crackdown 3 Pre-Orders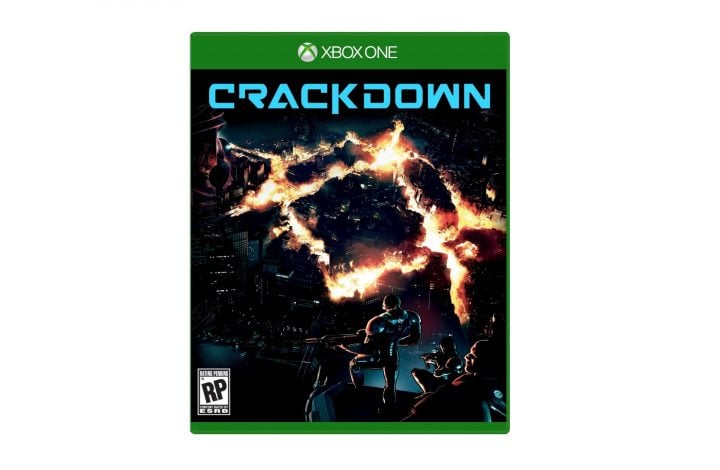 Crackdown 3 pre-orders are available at GameStop, Best Buy, Amazon and the Microsoft Store now. The game costs $59.99 to buy today, but know your order won't ship until it finally launches.
For now, there aren't any enhanced versions of Crackdown 3 for sale. Microsoft and Regent Games could announce special editions of Crackdown 3 later this winter, but there aren't any options that include a season pass or collectibles to remember the game by long after you've finished it.
8 Best Free Xbox Games: January 2018
Warframe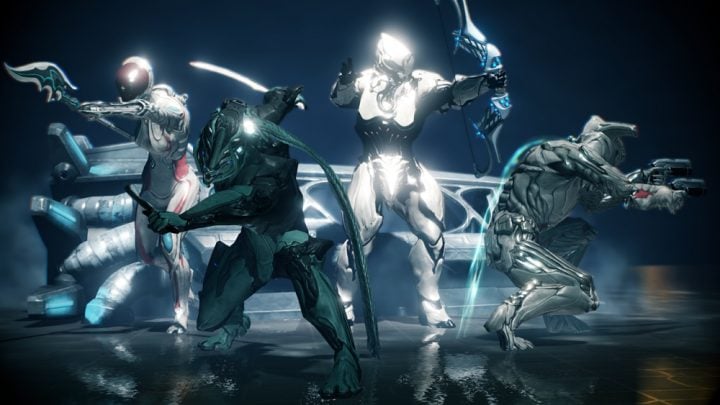 Many free-to-play games revolve around strategy or civilization building. Warframe is one of the free Xbox games that you can download now that doesn't. It's a third-person shooter.
The Tenno have just awoken after centuries of sleeping in stasis. Warframe takes its name from the suits that the Tenno use to do battle with the game's other races. There's the Greiner, who are clones of humans. The Corpus belong to a technology company with lots of robotic innovation at their disposal. Sentients consist of an alien race that's back to do battle.
Warframe features both player-vs-player combat and a single player experience.