Does the Galaxy Note 10 Have a Headphone Jack or MicroSD Slot?
Samsung just announced two new Galaxy Note 10 smartphones with tons of neat features and powerful cameras. However, both of these new devices have some big changes compared to previous years and even previous models like the Note 9 or Galaxy S10.
If you're wondering if the Galaxy Note 10 has a microSD slot to expand storage, or if Samsung removed the headphone jack on the Galaxy Note 10 we're here to help.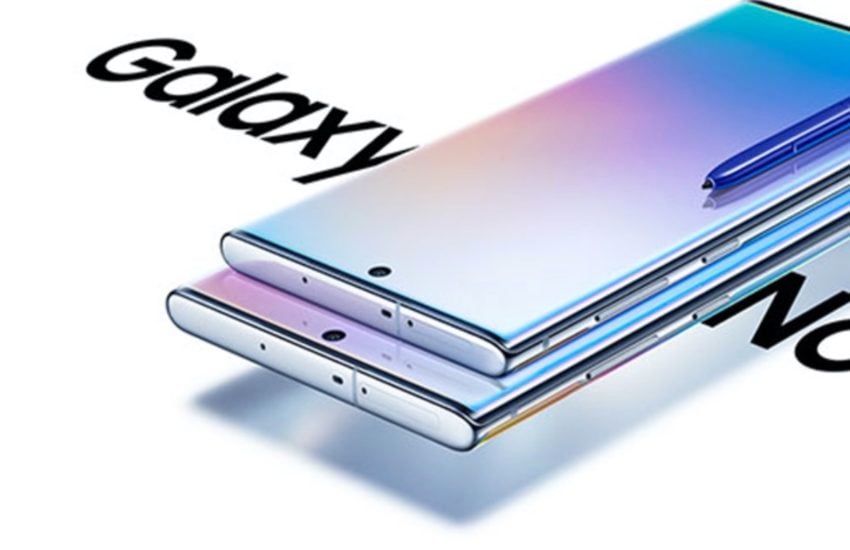 Does the Galaxy Note 10 or Note 10+ have a headphone jack?
No: Neither model of the Galaxy Note 10 come with a 3.5mm headphone jack. That said, they do come with USB Type-C headphones in the box with each device. Plus, you can buy a 3.5mm to USB-C adapter to use your older headphones.
Does the Galaxy Note 10 have a MicroSD card slot?
Yes and No: The smaller 6.3-inch Galaxy Note 10 does NOT have a microSD card slot to expand storage. However, all models come with at least 256GB of storage, which is more than enough for most. The bigger Galaxy Note 10+ does come with a microSD slot, capable of handling a 1TB card, not to mention 256GB and 512GB internal storage versions.
We hope this helps quickly answer this important question for potential buyers. Now that you know, here's our full release date breakdown with all the details. Don't forget to read our guide on why you should or shouldn't pre-order one today, and here's how it compares to the Note 9 for those trying to decide which phone is right for them.

As an Amazon Associate I earn from qualifying purchases.