Does Jailbreaking Hurt iPhone Battery Life?
If you're curious about some of the downsides of jailbreaking, you might be wondering whether or not jailbreaking hurts iPhone battery life. Here's what you need to know.
Jailbreaking has become a big deal lately, and while users can't quite jailbreak the latest version of iOS, jailbreakers are getting by with a jailbroken iOS 9.0.2 for the time being.
There are a lot of benefits to jailbreaking you iPhone, one of which is being able to customize iOS and change around certain elements of the user interface, You can also add more features to iOS, as well as get rid of any annoyances that you find with your iPhone.
However, there are a lot of downsides to jailbreaking as well. When you jailbreak your iPhone, you're essentially hacking into it using an exploit in iOS. In other words, there's a hole in the code that allows you to dig deep into iOS and change some of that code, which Apple wouldn't normally allow you to do.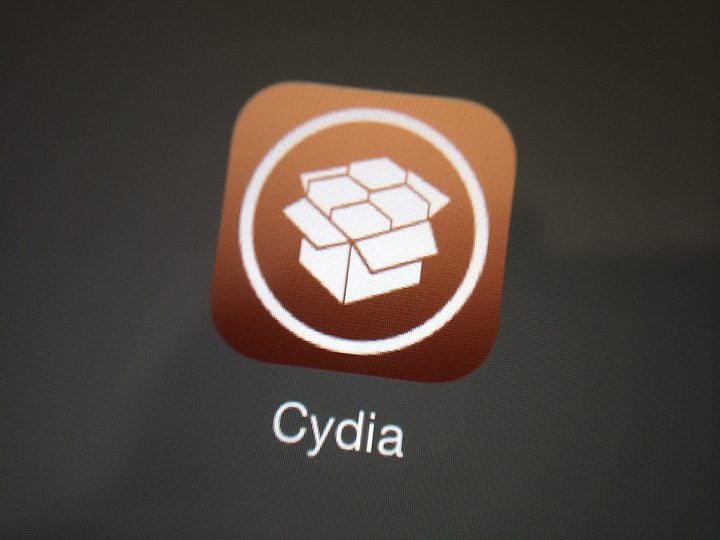 By doing this, you have the risk of making iOS unstable, which can cause problems, like a dip in overall performance or random crashes and boot loops that you probably don't want to happen.
Another issue that you could come across is lower iPhone battery life, but does jailbreak your iPhone actually hurt the battery life?
Jailbreaking & iPhone Battery Life
We recently discussed how jailbreaking could slow down your iPhone and cause performance problems, but it's not as bad as you think.
Read: Apple's Love/Hate Relationship with Jailbreaking
While it's possible for a jailbroken iPhone to slow down in the performance department, it's usually because of a jailbreak tweak that you installed that's causing problems. Luckily, tweaks can be easily uninstalled and it's really easy to essentially rewind your iPhone back before you started encountering performance issues on your iPhone.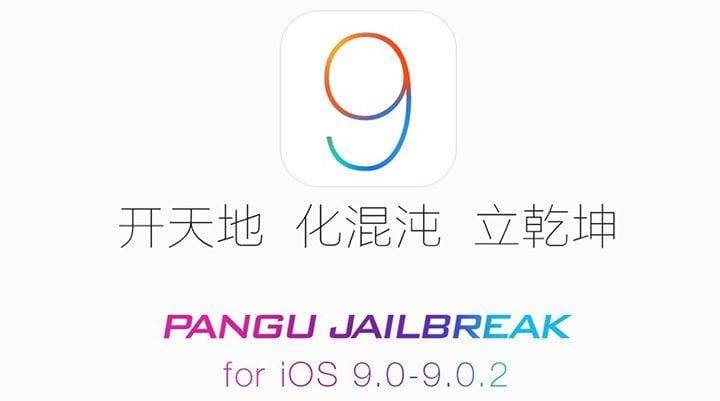 However, iPhone battery life is a whole other beast, and you might be wondering if jailbreaking your iPhone will hurt the battery life.
While the jailbreak itself on your iPhone won't affect battery life, the jailbreak tweaks that you install can affect your iPhone's battery life, but it really depends on which jailbreak tweaks you install.
Read: iOS 9.2 Jailbreak Release Rumors Heating Up
There are a handful of jailbreak tweaks that introduce background activity that didn't exist before, and the more jailbreak tweaks you have like that, the more background activity there is. And of course, the more background activity you have going on, the more battery life is used up in a certain amount of time.
Tweaks like lockscreen widgets, springboard mods, Notification Center widgets, tweaks that fetch data frequently (like IntelliScreenX or LockInfo) can and will negatively affect your iPhone's battery life. It probably won't cause a huge difference, but it might be noticeable enough.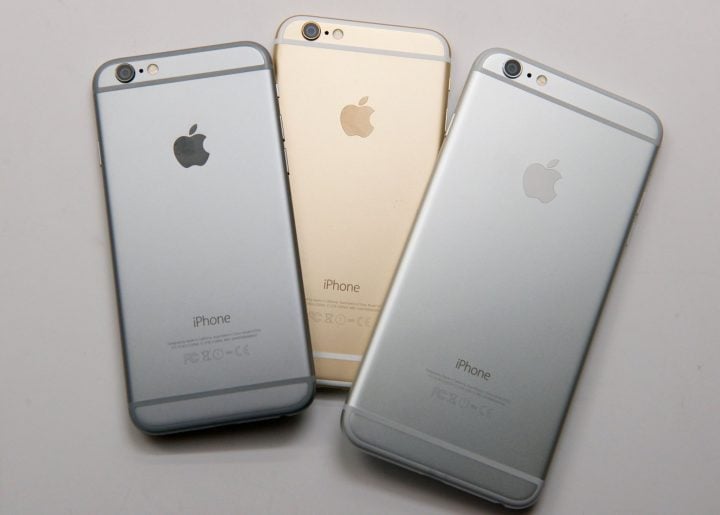 Furthermore, jailbreakers tend to spend more time tinkering around on their iPhones on top of the time that they normally spend using it. Doing things like installing and uninstalling tweaks constantly and respringing your iPhones takes a big toll on the battery, which could also explain why you're seeing worse battery life overall.
The best way to increase iPhone battery life on a jailbroken device is to simply cut back on these things. Don't constantly tinker with your iPhone and if you can, get rid of some jailbreak tweaks that are using up more background activity than normal.
Plus, there are some other general non-jailbreak related things that you can do on your iPhone to fix bad battery life, like turn down the screen brightness, using Low Power Mode, and checking to make sure apps aren't using background refresh, like Facebook or Facebook Messenger, which are big culprits in that area.
Best iOS 10 Cydia Tweaks: The Ultimate Collection for iOS 10, 10.1 & 10.2
Best iOS 10 Cydia Tweaks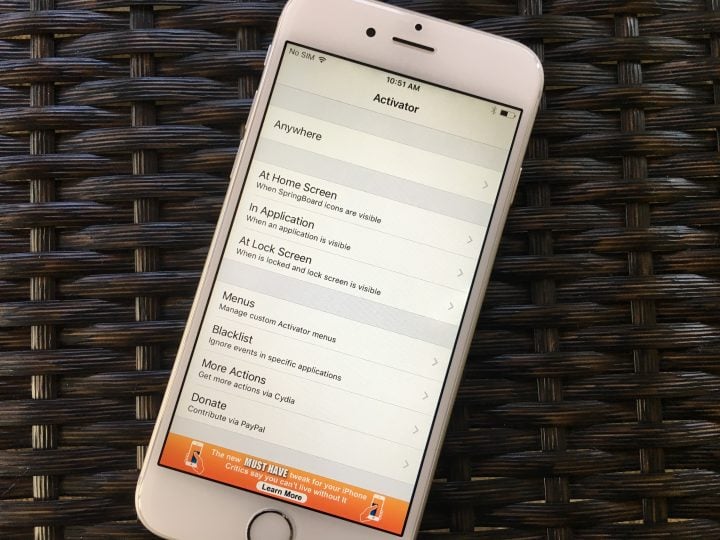 Activator
One of the most popular jailbreak tweaks of all time is Activator, and it's easy to see why. Activator allows you to set up automations as well as shortcuts for all sorts of different actions, like automatically turning on your alarms for the next day and even changing songs using the volume buttons.
This is especially true now that Activator works on iOS 10, so you can combine it with everything that Apple added to iOS 10 and iOS 10.2.
AppDrawer
One of the best features of Android is the app drawer, where all of your installed apps appear when you bring it up. Something like this is awesome, since you don't have to have all of your apps on the home screen, and now the feature is on iOS through Cydia thanks to AppDrawer.
Browser Changer
Do you use a web browser on your iPhone other than Safari? Then it might be nice to actually change iOS's default browser to your preferred one using Browser Changer. This means that any links from other apps will now open in the web browser of your choice and not just default to Safari.
Bytafont 3
iOS 9 added a new San Francisco font that is still in iOS 10. If you're not a huge fan of it, you can use Bytafont 3 to change the font to whatever you want. The possibilities are endless here.
DeleteForever
Not a big fan of the Recently Deleted folder in the Photos app? While there isn't an iOS 10 Cydia tweak to get rid of the folder, you can at least bypass it altogether when deleting a photo.
DeleteForever will allow you to permanently delete photos with one swoop, rather than deleting a photo and then having to delete it again from the Recently Deleted folder.

As an Amazon Associate I earn from qualifying purchases.