5 Essential Tech Gifts for Him
Are you trying to find the best Christmas gifts for men? We have a collection of the essential tech gifts for men.
We're combining a few of our favorites with a collection of AskMen's best Christmas Gifts for Him to help you find the best gifts to give this year.
Forget hunting for a parking spot at the mall that's already crowded and trying to do last-minute shopping, here are the essential tech gifts you can buy online and wrap up your Christmas shopping in no time.
Amazon Echo Dot
We've tested Google Home and the Amazon Echo devices and Amazon win's hands down. the Echo Dot is the perfect gift for someone who is already using Alexa, or for a first voice control assistant.
At $49 it's affordable, and it's also small enough to fit in almost any room in your house. It has a built-in speaker or you can pair it to Bluetooth or plug a speaker in so that you can listen to music on a better system.
The Echo Dot can do so much including playing music you choose by speaking to it, controlling lights and plugs and keeping you up to date on the latest news or sports. Here's a look at what the Echo Dot can do, and here are the best Echo deals. Here's more on which Echo to buy.
$49 at Amazon
Philips Norelco Vacuum Beard Trimmer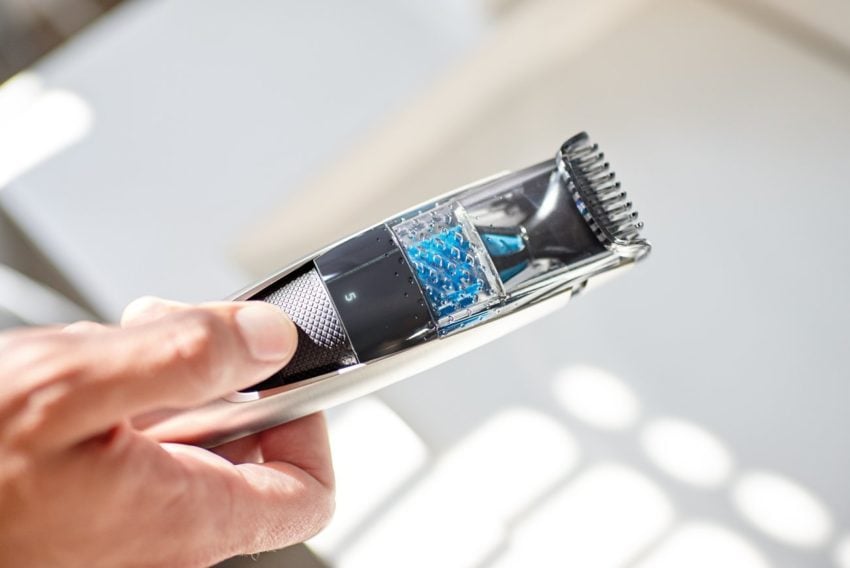 One of the biggest problems with using an electric razor or beard trimmer is that it leaves little hairs all over the place. It's annoying and can frustrate everyone you share a sink with.
Ask Men picks the Philip's Norelco Vacuum Beard Trimmer as a top gift. This trimmer has a vacuum built-in that will suck the trimmings up and keep the sink clean.
$59.99 at Amazon
An Awesome iPhone Case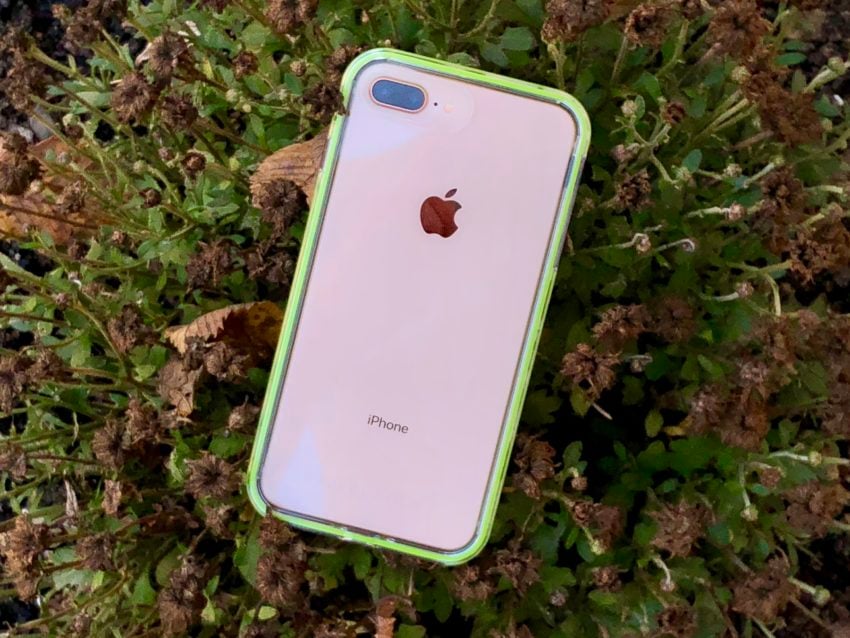 No matter what iPhone they have, there is an awesome iPhone case that can protect it or add extra features to it. From $20 and up you will find the best iPhone cases you can buy in the roundups below.
It's cheaper than AppleCare+ and even entry-level cases do a great job protecting the iPhone.
Tile Mate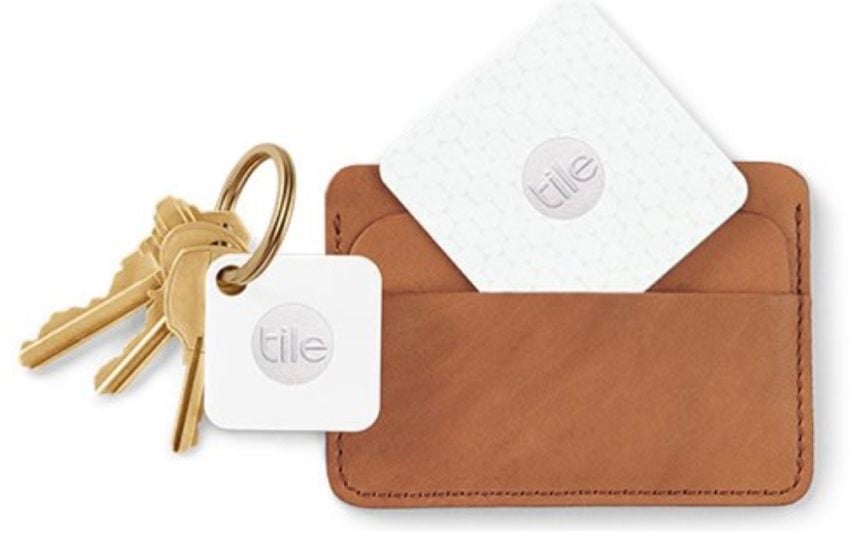 Stop looking all over the house for keys or a wallet. The Tile Mate lets him find his important items by using an app on his phone that tracks where those items are.
$25 at Tile
Smart Gloves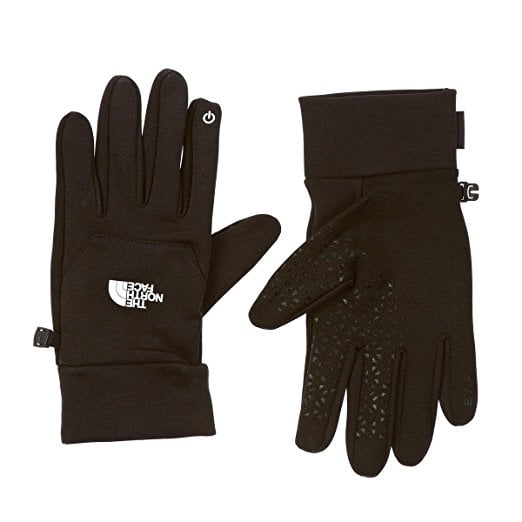 A nice pair of smartphone friendly gloves is a perfect gift. AskMen picks the North Face eTip gloves that include a fingertip coating that lets you use your iPhone or Android phone without taking gloves off. $28 at Amazon.
Another cool option is the Momoday Bluetooth gloves that you can use to take calls on thanks to their built-in Bluetooth connection. $9.58 at Amazon.
Check out more of the best Christmas gifts from AskMen for even more ideas.

As an Amazon Associate I earn from qualifying purchases.