8 Exciting Apple Products for 2015
Apple TV 2015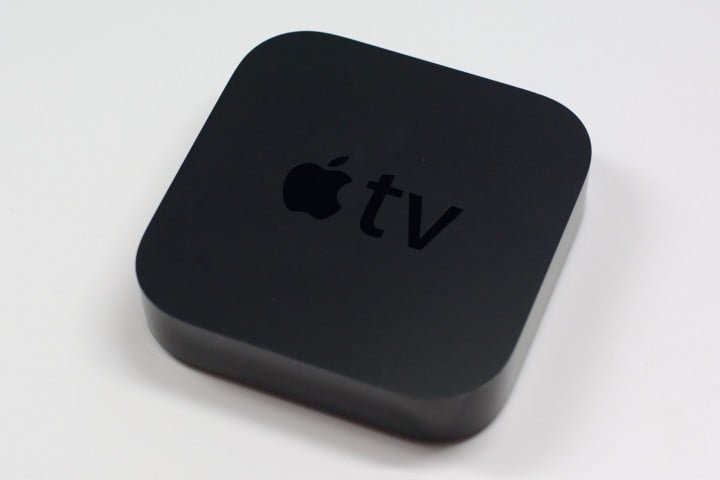 The Apple TV 3 is aging and competition is increasing with options from Razer, Amazon, Roku and smart TV interfaces are improving with each generation. It is unlikely that Apple gave up on the Apple TV, but this is not a simple upgrade for Apple top deliver.
Release Confidence: 50%
Release Timing: Unknown
In 2014 Tim Cook explained the problem to Charlie Rose, "If we're honest TV it is one of those things that's stuck in the 1980s. Think about how your life has changes and about how everything around you has changed. And yet TV, when you go into your living room or wherever you go to watch TV, it almost as if you're rewinding the clock and ended up in a time capsule. You're going backwards. The interface is terrible. I mean it's awful,"
2015 could finally be the year that we see a new Apple TV. Yes we expected something last year, but the time is still right.