8 Exciting Apple Products for 2015
iPad Air 3 & iPad mini 4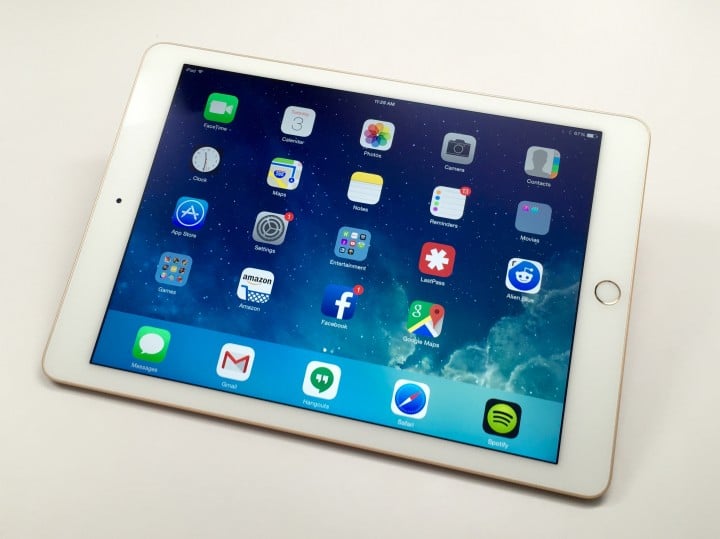 Apple delivers annual upgrades to the iPad and iPad mini just like the iPhone, and while there are no major details yet it is very likely that Apple will deliver a new iPad Air 3 and iPad mini 4 in 2015.
Release Confidence: 90%
Release Timing: Fall (October)
After focusing on the iPad Air 2 in 2014 and delivering only a token update for the iPad mini 3 it quite possible that Apple will focus on delivering a more interesting and fresh update to the smaller iPad mini in 2015.
Check out 5 iPad Air 3 features we want to see in 2015.