Fallout 4 1.5 Update: 5 Things We Want from the Next Patch
Now that we've spent some quality time with the Fallout 4 1.4 update and the Automatron DLC we want to take a look at a few things we want from the Fallout 4 1.5 update for Xbox One, PS4 and PC.
Bethesda hasn't confirmed a Fallout 4 1.5 update yet but the company's promised to release frequent updates that bring new features and bug fixes to console owners and Windows users. The last Fallout 4 update delivered both.
Earlier this month, Bethesda pushed out its Fallout 1.4 update. The update came with several important bug fixes, new items for settlements, and support for Fallout 4 DLC add-ons. The first Fallout 4 DLC, Automatron, arrived a few days after the 1.4's arrival.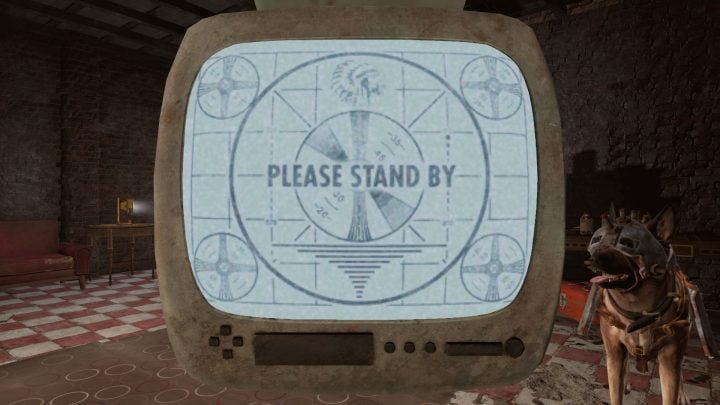 I've spent the past few weeks playing Fallout 4 on the 1.4 update and the past few days playing Automatron and its new content. There's a lot to love about both of them but there's obviously still room for improvement.
The Fallout 4 1.5 update doesn't have a confirmed change log just yet so now feels like the appropriate time to share my hopes and dreams with Bethesda and the world. I'll start with five things that I'd love to see from the next Fallout 4 update but I'll likely add to this list as we push into the month of April.
Remember, Bethesda listens to its fans so it would be wise to relay your own feedback to the developer on its Fallout 4 forums.
New Survival Mode
I haven't reached level 109 like this person but I am looking for a new challenge. Fortunately for those of us that have put way too many hours into Fallout 4, we're on the cusp of something that will offer exactly that.
@RippinPhantom hopefully we won't have to wait too much longer for survival mode. Gonna be like playing a whole new game.

— Pete Hines (@DCDeacon) March 27, 2016
Bethesda is putting together a revamped Survival Mode. The company has teased it several times and it plans to release a Survival Beta in March ahead of an unknown release date. I couldn't be more excited. Even if it'll probably be torture.
I fell in love with Fallout New Vegas' Hardcore Mode. It was an excellent challenge and it completely changed the game during my third play through.
Fallout 4's current version of Survival Mode is nothing like Hardcore Mode. Like many others, I found it to be lacking and in need of an overhaul.
Bethesda hasn't confirmed all of the new Survival Mode details but the early info points to a complete transformation. It also points to a release in a free update for all Xbox One, PS4 and PC owners.
With a beta set to begin this week, my hope is that Bethesda includes the new Survival Mode in the next update. I'm pretty sure there are a ton of people out there that can get on board with that.
For more on the new Survival Mode, take a look at my full list of expectations. It'll help you set your own ahead of the public release date.
Fix for Tina De Luca Bug
This next request isn't a game-changer but it'll be good for my sanity. (I have severe Fallout OCD.)
If you've been to Vault 81, you've probably met Tina De Luca and her brother Bobby. Bobby's got a problem with Jet and it only gets worse once you complete the main Vault 81 quest. This leads to a quest called Dependancy.
Once you complete this quest and return to Tina, you're able to recruit Tina De Luca to join your settlement. Only, I haven't been able to. Apparently this is a common problem.
I'd love to see a permanent fix for this issue in the next Fallout 4 update. I'm always looking for new settlers.
Performance Improvements
When Fallout 4 first arrived, it had a number of performance issues, particularly on the Xbox One. (My console of choice.)
I literally couldn't go more than a minutes without encountering stuttering. It got particularly bad in places like the Financial District, Corverga Assembly Plant, and Vault 81.
My game also crashed quite frequently, at least once per hour game session. On 1.4, I've seen only a handful of lockups and crashes.
Over time, Bethesda's worked hard to improve the game's performance across all three platforms. My experience has improved tremendously since the game's release in November but there's still room to grow. I'll offer two suggestions.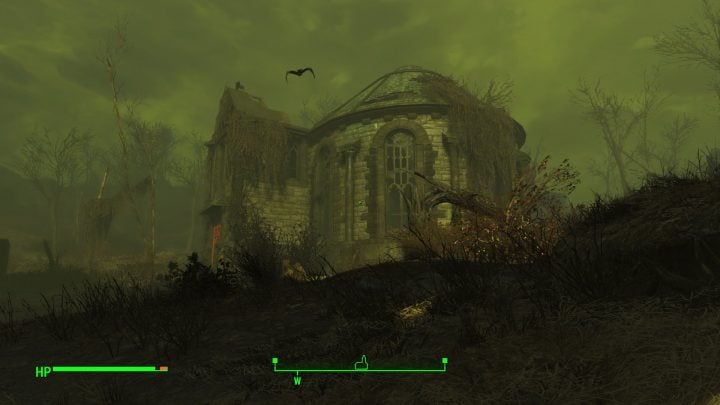 I still dread radiation storms and Vertibird sightings (particularly in the city) because it means that lag is almost certainly on the way.
There have been times where I'm in a huge firefight outdoors and my game starts skipping because a Vertibird is hovering around nearby. By the time the game recovers, I'm nearly dead. Same thing during radiation storms.
I've see frame rate issues in other areas of the game (the Mechanist's lair is one) but these are the biggest issues for me on 1.4 right now.
Fixes for Automatron Issues
My hope is that the next update comes with fixes for Automatron problems. There are numerous complaints about the Automatron DLC but I've run into two memorable bugs that go beyond the frame rate issues I experienced in the Mechanist's lair.
First. Ada, the robot companion, occasionally vanishes after fast traveling. I've had this problem with other companions (cough Dogmeat cough) but Ada seems to vanish with great frequency. It's odd.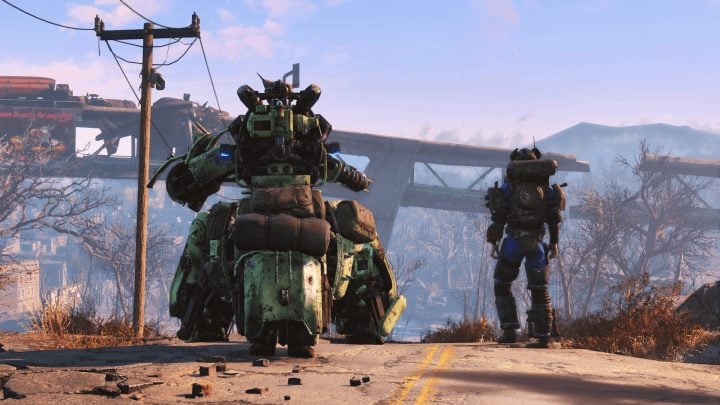 Like others, I also encountered some wonkiness during the final quest that forced me to reload my game a few times.
I'd love for the Fallout 4 1.5 update, or whatever it's called, to stabilize the quest because experience-breaking bugs like that are the worst.
Fix for Sound Problems
I've been complaining about this issue for months and my complaints have fallen on deaf ears. Third time is going to be a charm, I can feel it.
Occasionally, my game's sound will cut out completely. Minimizing to the dashboard sometimes fixes this issue. Other times I've had to kill the game and reload.
It's an experience-breaker and it's a time waster and I hope it gets fixed in the next update.
11 Things to Know About the Fallout 4 Automatron DLC
Automatron Problems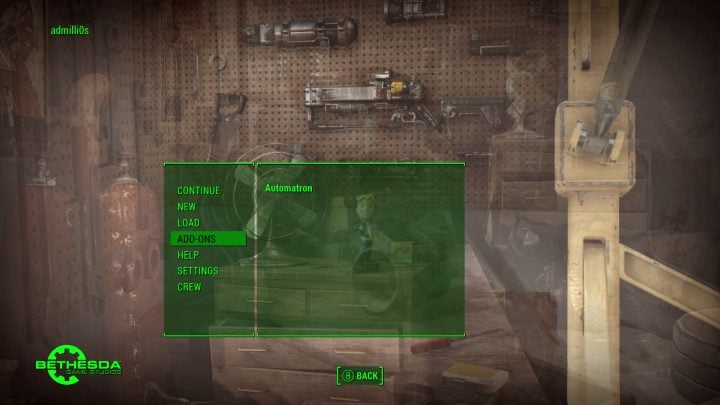 The Automatron beta and 1.5 update wiped out a ton of Automatron problems but gamers are still running into an assortment of issues with the add-on.
Over the past few weeks, Bethesda's Automatron forums have been filling up with complaints about various issues ranging from problems with the quests to issues with robot customization to crashes and freezes.
We ran into issues with sound, frame rate issues inside Automatron's final dungeon on Xbox One, and robots falling through the ground. To name a few.
Bethesda's initial 1.5 patch addressed some of the glaring Automatron issues but problems persist on Xbox One, PS4 and PC.
While the developer has released new versions of the 1.5 update, none of them have been focused on fixing Automatron issues. Instead, they've been focused on mods.
We expect Bethesda to roll out additional fixes for DLC in the future but for now, take a look at our list of fixes for common Fallout 4 problems for a potential remedy.
You'll also want to continue to look for and report Automatron problems so Bethesda's engineers can tackle them in future updates.

As an Amazon Associate I earn from qualifying purchases.