Fallout 4: 10 Things We Learned in 10 Days
Its been just over a week since the release of Fallout 4 on PS4, Xbox One and PC. Like many of you, we've spent a ton of time exploring the wasteland and today we want to share some regrets, some joys, and some lessons learned.
For many people, November 10th (November 9th for some) was like Christmas morning. Fans of the Fallout series waited more than six years for a follow-up to Bethesda's Fallout 3 and last week they finally got it.
Fallout 4 is now available on Xbox One, PS4 and PC and it puts gamers into the shoes of the Sole Survivor, a man or woman who survives the nuclear apocalypse. Instead of Washington D.C., the survivor is put into the wastelands of Boston, known as the Commonwealth in the game.
I honestly can't remember the last time I was this excited about a game. GTA 5 was close but this one was big. Christmas morning.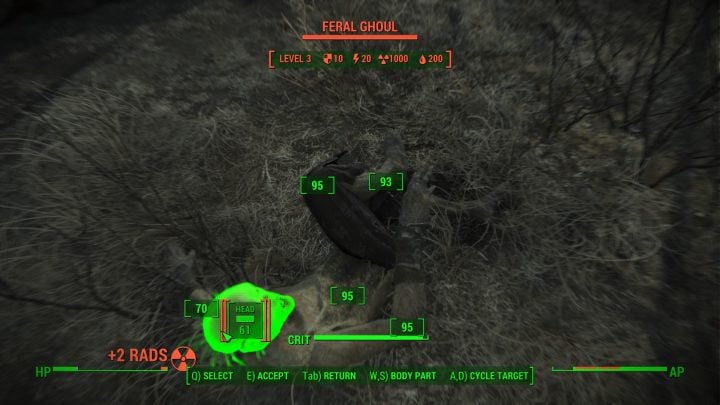 Like many of you, I've already sunk hours and hours of time into Fallout 4. And like many of you, I've made some dumb mistakes, discovered some amazing stories, encounter some interesting characters, and killed a ton of mole rats.
Today I want to share a few thoughts about my experience with the game in the hopes that I can help someone with a problem or perhaps convince you to buy (or not) Bethesda's latest installment in the Fallout 4 series.
Here's what I've learned during my 10 days with Fallout 4, an experience that includes Bethesda's real life Pip Boy.
I'm Addicted to the Pip Boy App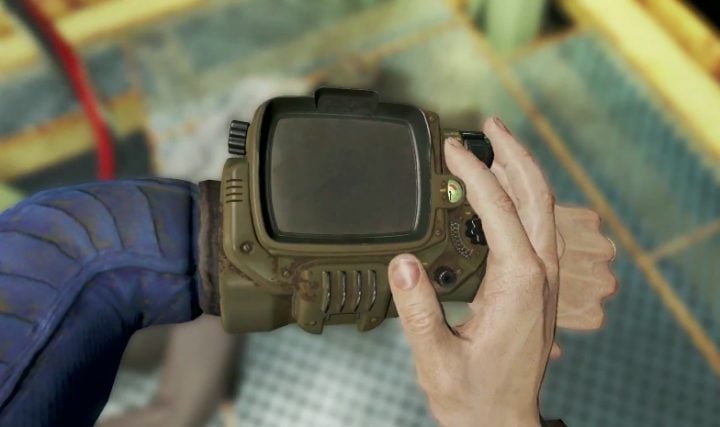 I've been using Fallout 4 Pip Boy app an absolute ton. On the couch. In bed. On the toil-. OK, you get it. Everywhere.
If you're not familiar with the Pip Boy app, it's available for most smartphones and it allows you to keep track of your character when you aren't playing Fallout 4. You can check everything from your Stats to your Inventory.
I don't use it to play the holetape games or to listen to the radio. I use it to research stats and perks, I use it to take note of my inventory and what I have and don't have and I use it to map out my routes to certain locations and quests. I'm sick, I know.
I only have a limited amount of time during the day to play Fallout 4 so 30 minutes with the app before I go to sleep helps me plot out a game plan for the next time I play.
Remember, you don't need an actual Pip Boy to use this application. If you haven't given it a go, I suggest trying it out. Who knows, maybe you'll end up like me.

This article may contain affiliate links. Click here for more details.