Fallout 4: 10 Things We Learned in 10 Days
There Are A Ton of Fallout 4 Problems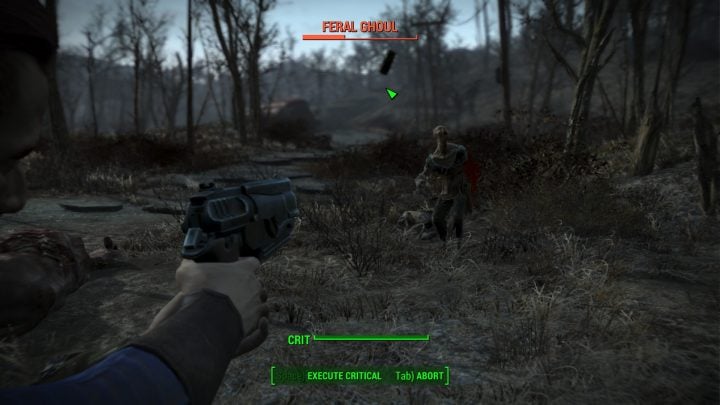 I've killed Feral Ghouls that float in the air after their deaths. I've gone into a building and come out and a companion or another character has found their way on top of a roof or another ledge that makes no sense at all.
And yes, my game (Xbox One) has crashed numerous times, once after I failed to save for more than 45 minutes. Total fail and a total waste of time. I've yet to run into a broken quest though so that's a consolation prize.
Make sure you save your game all the time and make sure you report bugs to Bethesda so that it can fix them in an upcoming update.
The first major Fallout 4 patch is set to arrive next week for PC with release for consoles coming sometime in the future. It can't get here fast enough.

This article may contain affiliate links. Click here for more details.