Fallout 4: 10 Things We Learned in 10 Days
It's Going to Eat Up Your Time, Lots of It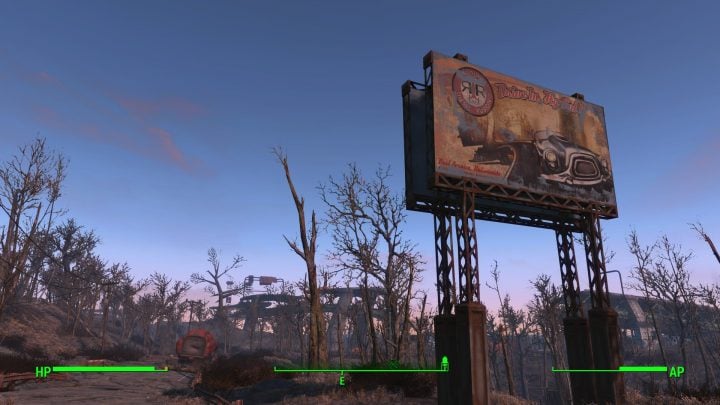 If you've already started playing Fallout 4, you probably know what I'm about to tell you. If you haven't, here's your warning.
This is a massive game that's going to eat up lots and lots of your time if you let it. I didn't even reach the main city until about the 20 hour mark. Pretty absurd when you consider the fact that one of the first quests you get directs you to go there.
If you have any kind of a social life, be prepared to lose it or be prepared to balance this game with it. I'm on a strict two (three tops) quest per night limit so that my girlfriend doesn't break up with me.
Those of you with busy schedules would be wise to wait for a Fallout 4 price drop and for Bethesda to fix the problems. It's hard game to pick up and play for 30 minutes. It's most enjoyable when you're able to put two to three hours into it.

This article may contain affiliate links. Click here for more details.