Fallout 4: 10 Things We Learned in 10 Days
There Are a Ton of Hidden Features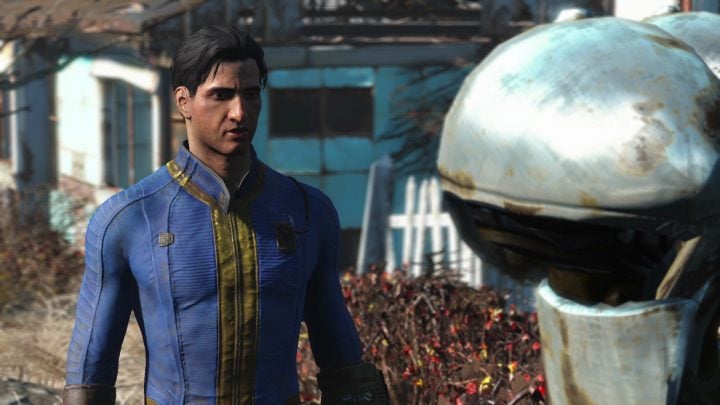 Bethesda does a horrible job explaining some of the game's mechanics. You're going to find a lot of features using trial and error.
I've put together a list of Fallout 4 hidden features, some of which have been vital to my experience in the Wasteland. The Pip Boy flashlight and the power armor headlamp are two of my favorites.

This article may contain affiliate links. Click here for more details.