Fallout 4: 10 Things We Learned in 10 Days
Use Your Materials Wisely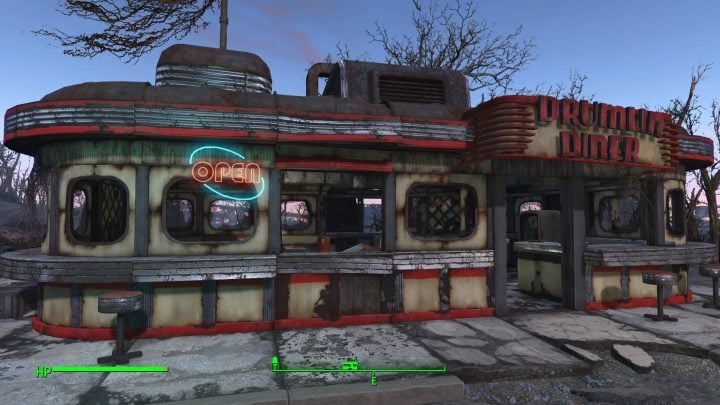 Sure glad I used tons of materials building a bunch of stuff I didn't need for Sanctuary.
Before you use that copper or that concrete, evaluate what you're doing. Do you really need that wall right there? Do you really need to waste that precious metal? There's a good chance that you're using building supplies for stuff that you don't actually need. I've done it. My brother who is bigger Fallout freak than I am has done it. Maybe you've done it.
Until you get really deep into the game, you'll want to be extremely stingy with your building supplies so that you aren't having to spend your entire night trying to track them down.

This article may contain affiliate links. Click here for more details.