FIFA 16 vs FIFA 15: 10 Key Differences
Vastly Better Crossing in FIFA 16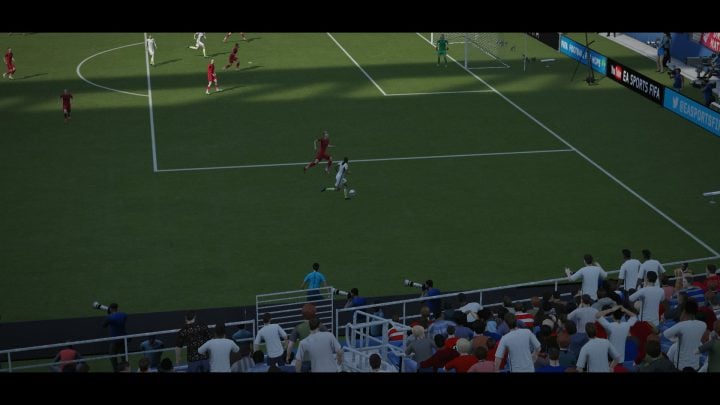 Crossing in FIFA 16 is more controlled and easier to manage in FIFA 16 than in FIFA 15.
EA does a good job of delivering better precision on crosses in FIFA 16, and while the low cross is not new to FIFA 16 it feels like a more useful offensive tool.
You need to time the crosses better, and this is a challenge, but when you do line it up, the results are awesome.

As an Amazon Associate I earn from qualifying purchases.