FIFA 16 vs FIFA 15: 10 Key Differences
No Touch Dribbling to Leave Defenders Flat Footed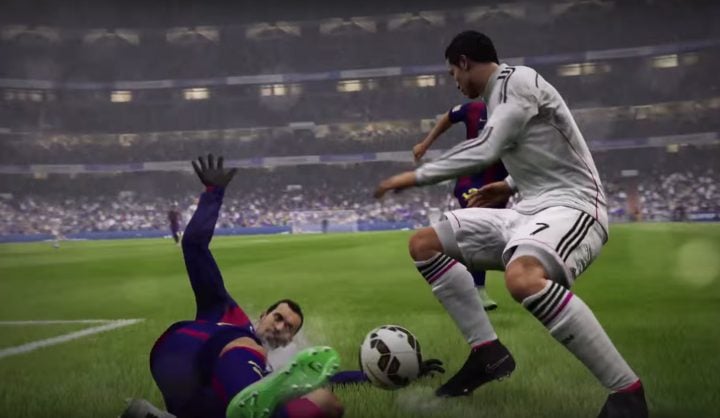 When you attack with a skilled player you can leave the ball sit still and fake out a defender with the new no touch dribbling feature.
When it works you can really trick the defense and open up space to make a move that turns into a goal. Not every attacker can pull this off, and not all defenders are fooled.
To use the no touch dribbling, hold L1 or LB and quickly flick the left stick in a direction to trick the defender into committing to the wrong direction so you can score.

As an Amazon Associate I earn from qualifying purchases.