Galaxy Note 10 vs Galaxy Note 9: Which One to Buy?
Galaxy Note 10 vs Galaxy Note 9: Battery Life & Charging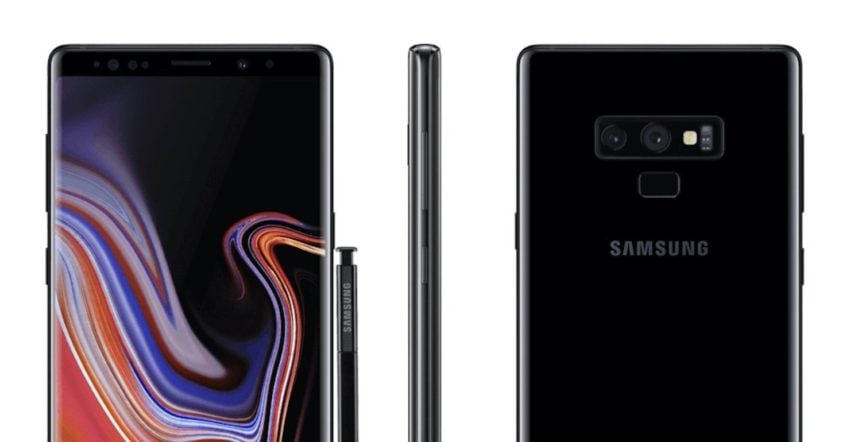 With a massive 6.8-inch screen its understandable that buyers are worried about poor battery life. That said, Samsung's been some of the best lately in terms of overall real-world battery life usage. The only downfall was slow charging speeds when compared to Google, OnePlus, Oppo and other brands.
Good news. The Samsung Galaxy Note 10+ comes with a bigger 4,300 mAh battery and a new 25w fast charger in the box that's way faster than previous generations. Meaning it'll last plenty long and top off fast when it's low. Furthermore, expect the same wireless charging, fast wireless charging, and reverse wireless charging features as the Galaxy S10. Plus, the Note 10+ support 45w faster-charging, if you buy the more expensive wall charger. Similar to what Apple does with iPhone chargers to earn more money.
As for the Note 9, it has a smaller screen and a smaller 4,000 mAh battery that lasts plenty long. Realistically, we're expecting similar battery usage results from both devices, although the key for the Note 10 is the new 25w fast wired charging.

As an Amazon Associate I earn from qualifying purchases.