Samsung Galaxy S20 Release Date: Tips & Tricks
Watch the Galaxy S20 Event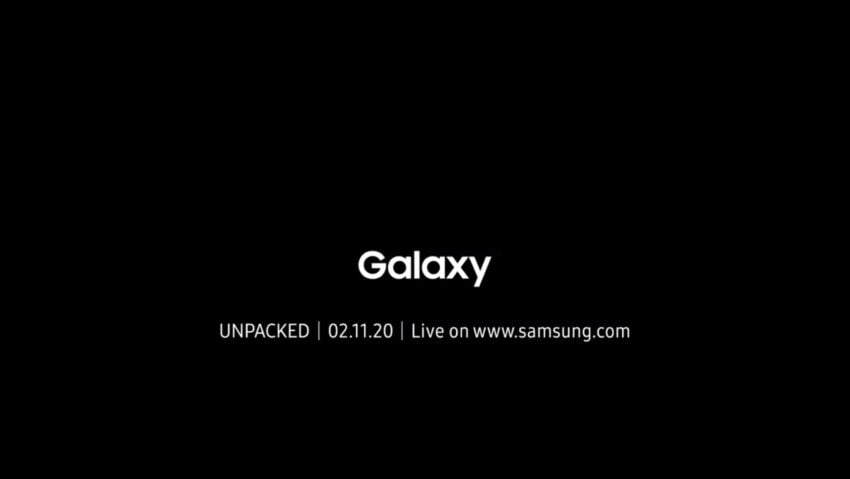 As we approach the launch date, make sure you dig into these rumors and get familiar with the Galaxy S20's features and specs. This will help you decide if the devices are worth waiting for.
You'll also want to watch Samsung's upcoming live stream for additional information about the company's new products.
If you can't make it to the event in San Francisco, you can watch everything unfold on the live stream which starts at 11AM PST on February 11th.
The company will stream the Unpacked event on Samsung Global Newsroom, Samsung Mobile Press, and Samsung.com.