Samsung Galaxy S20 Release Date: Tips & Tricks
Get Familiar with Android 10 and One UI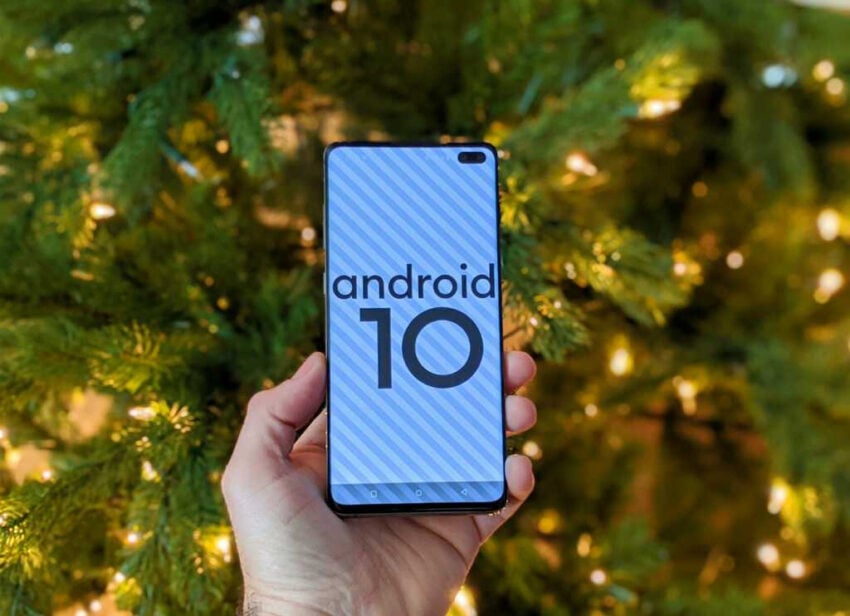 The Galaxy S20 series will be powered by Android 10 and Samsung's new version of One UI. If you haven't done so already, now is a great time to get familiar with the software.
Samsung's version of Android 10 comes with numerous changes to the look and feel of its user interface. The current version is dubbed One UI 2.0, but the Galaxy S20 is reportedly coming with One UI 2.1 which means there should be several differences.
There will be an adjustment period if you're coming from a Galaxy phone running Android Pie and Samsung's old One UI.
There will be an even bigger one if you're moving from older Samsung software, another version of Android, or Apple's iOS software.
Getting familiar with the Galaxy S20's software ahead of time will help make the transition from your current operating system a little bit smoother. It'll also help you decide if it's the right software for you and your needs.
If you don't know where to start, you should also check out our guide to Samsung's version of Android 10. It'll walk you through the biggest, and smallest, changes on board.