Galaxy S7 Release: 5 Things Rumors Suggest
Specs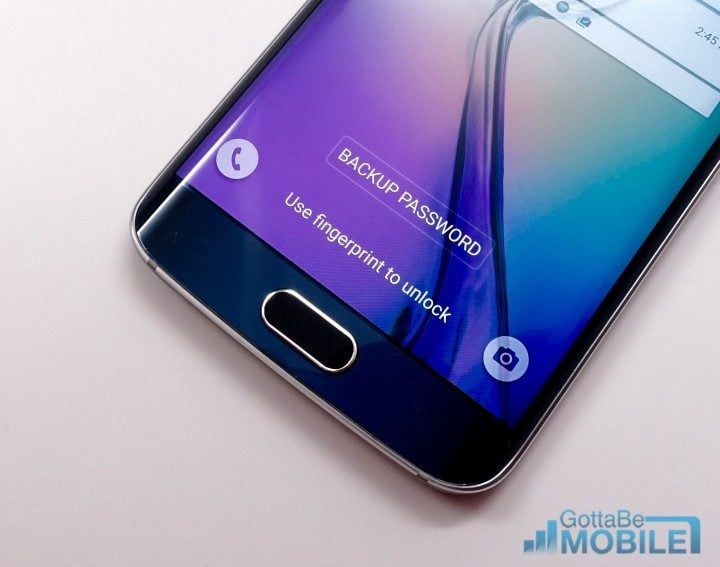 While it's far too early to remotely speculate about the Galaxy S7 specs and what will power this phone, that's exactly what we're going to do. It's latest phones run Samsung's own 8-core Exynos processor and have 3-4GB of RAM. However, in 2016 the new Galaxy S7 may move back to the popular Qualcomm Snapdragon series, the 820. A chip that is reportedly one of the most powerful yet battery efficient processors in the mobile market. Here's the rough numbers, which of course, would be completely wrong and we'll have to wait for more leaks and details.
Galaxy S7 Specs (Rumored)

5.2-inch 2560 x 1440 Quad HD Display, second 5.8-inch Galaxy S7 Plus
8-core Snapdragon 820 processor with 4-6GB of RAM
Quick Charge 3.0 Technology
20 Megapixel ISOCELL camera with optical image stabilization and more
Improved Fingerprint scanner
Android 6.0 Marshmallow
Aluminum design (expected)
Return of the micro-SD slot for storage expansion
5.8-inch Galaxy S7 could have a 4k resolution display
more

It's far too early to know what's coming, but based on technology available and recent releases, some of the details above are likely spot on.

This article may contain affiliate links. Click here for more details.