Galaxy S7 Release: 5 Things Rumors Suggest
Two Sizes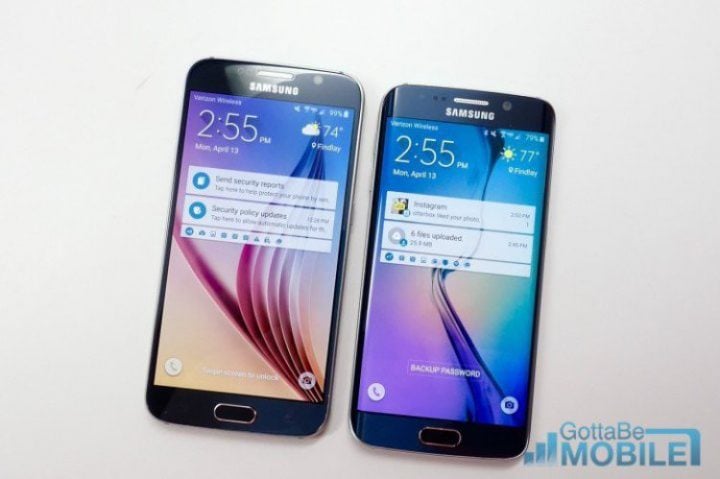 We're not sure if Samsung will continue this two device launch strategy by releasing a regular phone, and one with a curved screen, or if they'll eventually break the "Edge" lineup off into its own category completely.
That said, a report earlier this week claims that Samsung's Galaxy S7 will come in two sizes similar to how Apple releases the iPhone. One being a 5.1-inch or similar size as its currently flagship, as well as a 5.8-inch 2560 x 1440 Quad-HD or even 4k resolution display, and be a bigger Galaxy S7.
This second bigger phone will not replace the Galaxy Note 6, which will be released in the fall like always, and we're not sure if it will have a curved display again. Chances are that design isn't going anywhere, but again, we'll have to wait and see.
From the sounds of things in early 2016 buyers will have the choice between two powerful Samsung Galaxy S7 smartphones. One of them will be really big.

This article may contain affiliate links. Click here for more details.