Galaxy S8+ vs Galaxy S6 Edge Plus: What to Know
Galaxy S8+ Release Date & Pricing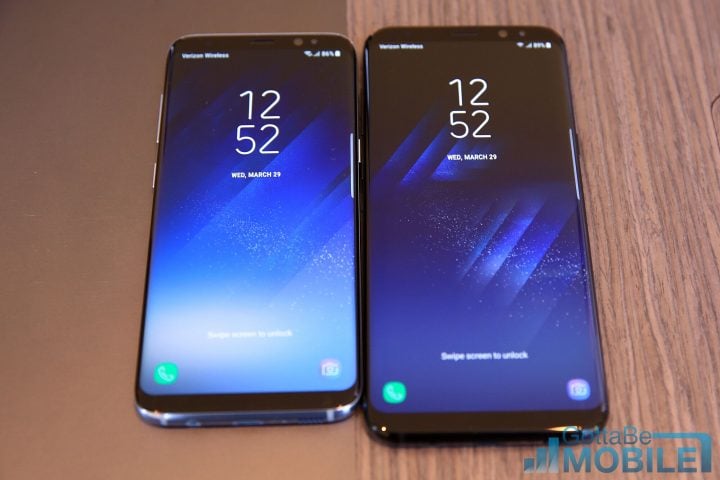 Bigger screen, more storage, water-resistance and an excellent camera. If that all sounds great, when can you get one? Sadly the Galaxy S8 has been delayed until April 21st. That's the global release date from all major carriers, and is coming up soon.

Read: Galaxy S8 Pre-Order Dates, Times, Shipping and More
If you still own a Galaxy S6 Edge Plus you're likely eligible for an upgrade, or can trade it in and start making small monthly payments on a Galaxy S8+. Meaning an upgrade is a lot easier than you think. Not to mention an app built in called "SmartSwitch" will literally transfer everything for you. So it's a hassle-free upgrade experience.
The retail price is $749 for the Galaxy S8 and $849 for the Galaxy S8+. It's available in Black, Silver and Gray. Those are the only colors available in the US. Some carriers or retail stores have lower prices too, so shop around. Like Walmart or Best Buy.
We hope you now have a better idea of what's available and if the S8+ is right for you. It would be a great replacement for the Galaxy S6 Edge Plus, and already has a curved screen. Most carriers will give you a Galaxy S8+ for around $30 a month. Will you be getting one?

This article may contain affiliate links. Click here for more details.